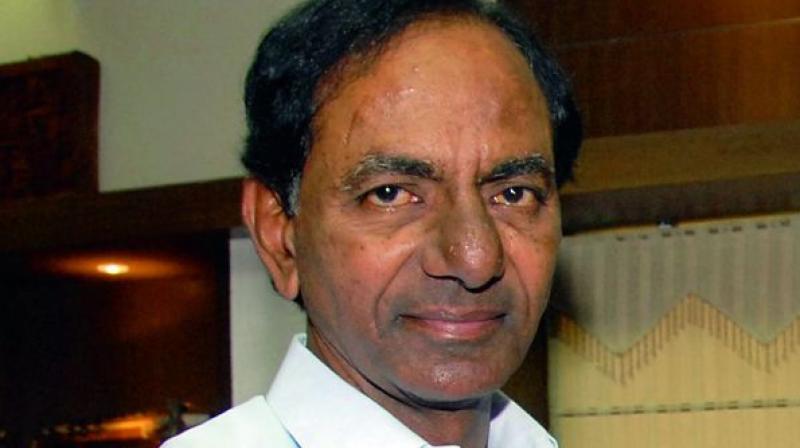 Hyderabad: Voicing opposition to the TRS government's proposal to provide reservation to Muslims, Bharatiya Janata Party (BJP) in Telangana on Friday said the move reeks of vote-bank politics.
The TRS Government's decision to bring a Bill for providing 12 per cent reservation to backward sections among Muslims is part of its vote-bank politics, State BJP President K Laxman alleged in Hyderabad.
Speaking at a two-day state executive meeting that began at Bhadrachalam today, Laxman said the BJP would oppose the move as religion-based quota is against the Constitution, according to a BJP release here.
The TRS Government said in the just-concluded Legislative Assembly session that it would bring a Bill in the Budget session for providing quota to the backward sections among Muslims.
Responding to an objection raised by BJP, Chief Minister K Chandrasekhar Rao said the proposed quota is not on religion basis but for backward sections in the community.
Hailing the demonetisation move, Union Minister Bandaru Dattatreya, who also spoke at the meet, said the benefits of note ban should be conveyed to people effectively.
...