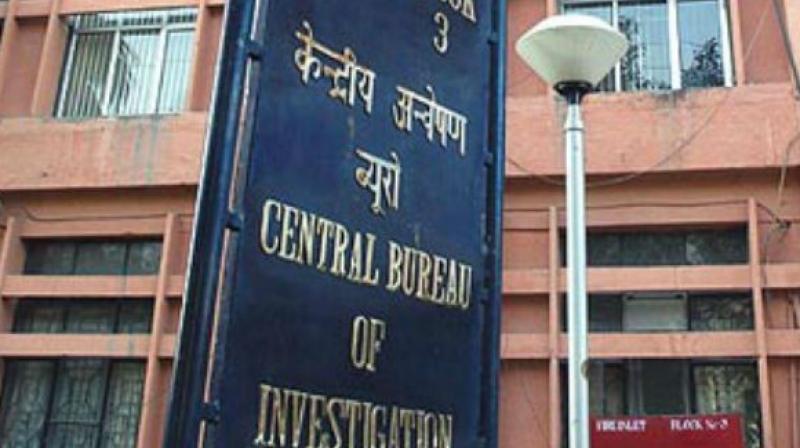 BENGALURU: There is reportedly no evidence of rape in the sensational Mysuru case. The Criminal Investigation Department (CID) has submitted a 'B' (closure) report in the alleged rape case of the daughter of a former IAS officer in Mysuru.
Director General of Police, CID, H.C. Kishore Chandra told Deccan Chronicle that the CID last week had submitted the 'B' report in the alleged rape case in a local court in Mysuru after they found no evidence of rape of the complainant.
The investigating agency in its report has reportedly stated that the complaint was filed after a delay of five months after the alleged crime and there was no evidence besides the victim's complaint. "As per the complaint the crime took place on November 11, 2014, when the complainant – the victim — was eight months pregnant. A complaint was filed five months after the incident in April 2015. A couple of days after the reported crime, the victim had gone for her routine medical checkup and she was reportedly found to be medically fine. During the investigation the CID had also questioned her doctors and they reportedly told the investigating officer that a sexual assault during advanced pregnancy can harm the mother or the child," said an official source.
The victim had also accused her in-laws of dowry harassment. Her father-in-law, Dr C.B. Murthy, runs the reputed Basappa Memorial Hospital (B M Hospital) in Mysuru.
The case was initially registered by the City police and was transferred to the concerned police station in Mysuru as the incident had allegedly taken place there. The government had later handed over the case to CID for an impartial probe. "Though the CID has submitted a closure report it can be contested by the complainant," said a legal expert.
...