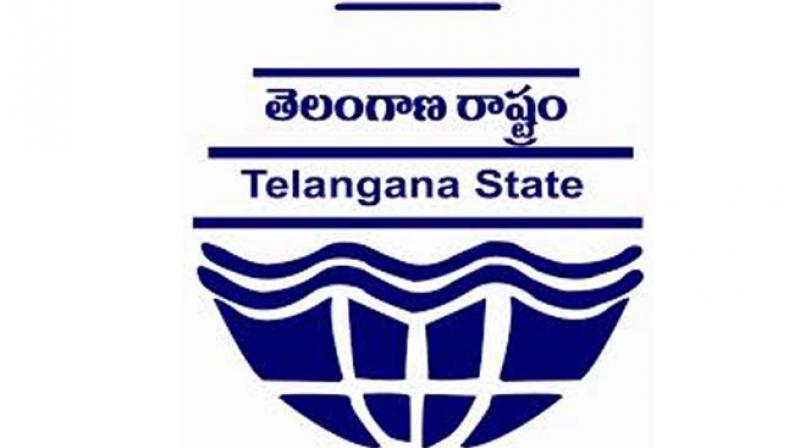 Hyderabad: In the Greater Hyderabad Municipal Corporation (GHMC) limits, Zoo Park and Bollaram areas have recorded highest air pollution. These are followed by ICRISAT, Sanathnagar and Hyderabad Central University areas.
TS Pollution Control Board has been monitoring continuous Ambient Air Quality Monitoring Stations (CAAQMS) at six locations Hyderabad Central University, Sanathnagar, Zoo Park, Pasamylaram, Bollaram and ICRISAT.
According to the latest report of TS Pollution Control  Board (PCB), six locations have recorded 715 Air Pollution Index (AQI) between January 1, 2017 to April 31, 2017.
During this period, only one day — March 17 — AQI value fell in good range at Pasamylaram.In all six locations, 82 days were recorded as satisfactory range; 564 days were in moderate range. 64 days were in poor range and four days are in very poor range.
 The report said according to AQI categorisation the people living in these areas have breathing discomfort to the people with lungs, asthma and heart diseases. The PCB report said daily AQI observations indicate a sudden fluctuation in the air quality data due to burning of garbage and vehicular pollution.
Hourly Ambient Air quality data is being used to calculate air quality index (AQI) by Pollution Control board through its website. In the report sent by PCB to state government, AQI is calculated for 24 hours average data.  The total number of AQI observations made from January to April 2017 was 715. In its report, PCB said that the prominent AQI falls under moderate range category.