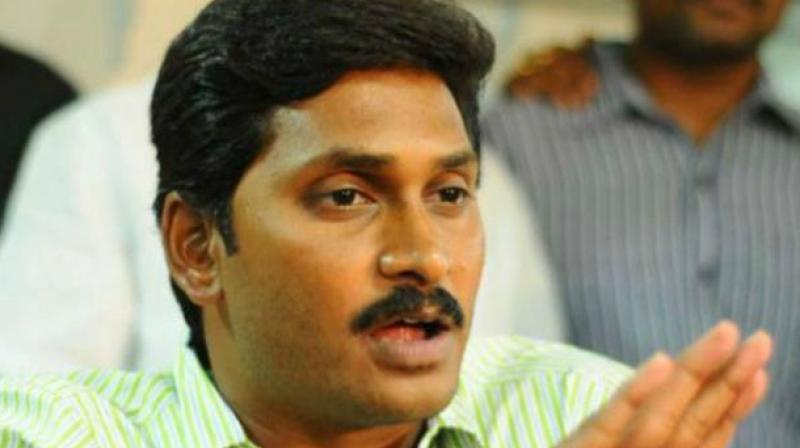 Vijayawada: While talking about Amaravati in the Assembly on Tuesday, Chief Minister Y.S. Jagan Mohan Reddy asked why can't Andhra Pradesh have three capitals like South Africa.
The African country has divided its governmental institutions among three of its major cities — Pretoria, Cape Town and Bloemfontein.
While Pretoria is the administrative capital, Cape Town is the legislative capital and Bloemfontein, the judicial capital. Pretoria, which is in the the northeast part of South Africa and close to Johannesburg, houses the executive branch of the South African government. It has the President of the Cabinet and many departments of government and foreign embassies. Pretoria is in Gauteng province.
Cape Town, which is in the southwest corner of South Africa, is home to the country's legislative Parliament, including the National Assembly and National Council of Provinces.
Bloemfontein, which is located in the centre of South Africa, is considered the judicial capital. It has Supreme Court of Appeal, the second highest court in South Africa.
Cape Town is in the Western Cape province.
...