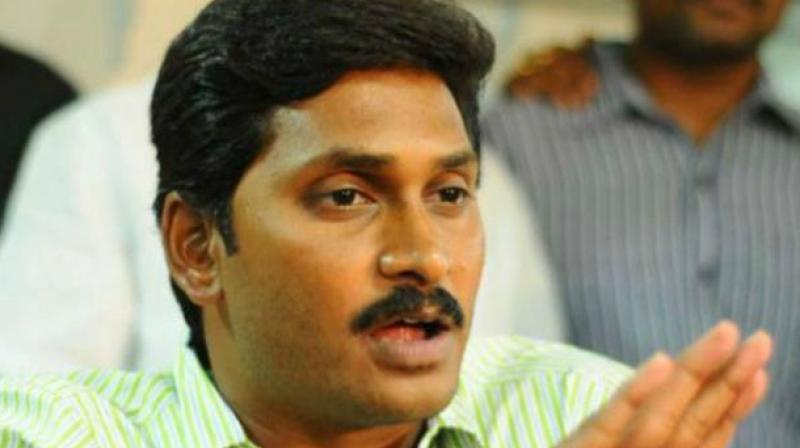 Vijayawada: As many as 68 project works were under progress when the previous Telugu Desam government was voted out. Once the YSR Congress government came to power, it directed that 25 per cent of them be stopped. On ground, the AP government led by Chief Minister Mr Y. S. Jagan Mohan Reddy stopped 47 works in Amaravati.
Only the temporary Secretariat and the Assembly buildings were completed by the-then TD government in Amaravati. The Secretariat and Assembly were operative when the new government came to power. The recent winter session was conducted in the Assembly, which concluded on Tuesday.
According to reports, out of 29 villages making up the Amaravati capital region, some development was seen in Undavalli, Velagapudi and Mandadam villages during the past four years. The rest of villages remained as "sleeping zones" without any commercial activity. Mr Jagan Mohan Reddy said that `1,09,000 crore had been projected for the construction of a new capital but the previous government had spent only `5,800 crore in the past five years. The AP government has to pay `700 crore interest each year on loans borrowed by Naidu government. Mr Reddy observed that `1,00,000 crore more was needed for the completion of the construction of the Amaravati capital. The Amaravati capital project was proposed with nine theme cities and 27 townships.
...