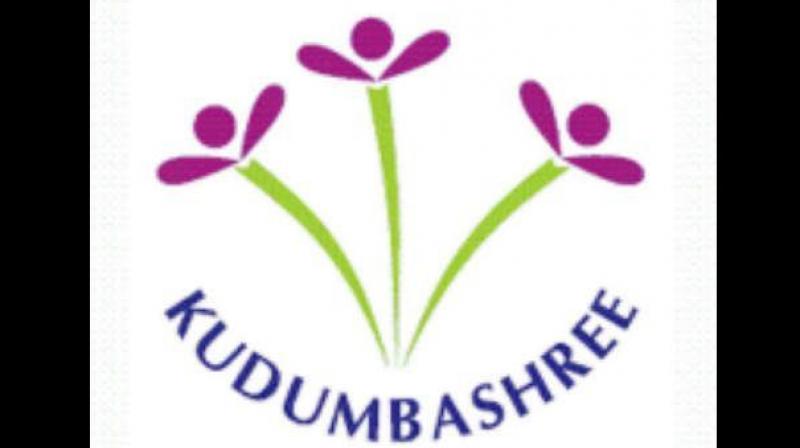 Thiruvananthapuram: The chenda teams of Kudumbashree Mission are going places with demand for their performances going up significantly in recent times.
A total of 27 chenda melam teams of Kudumbashree are there across the state performing in and outside the state.
The teams manage most of their programmes by themselves, and do their own marketing with the support of the Mission authorities as the programme has turned out to be a source of income for the members. The teams, which often consist of up to 20 artists, get around Rs 15,000 for one hour performance, which at times goes up to 20,000.
"The best team that we have is from Kozhikode. They raise about Rs 3 lakh per month through their performances," said Ms. S. Suchitra, programmes coordinator. "There are three active teams in Thiruvananthapuram. Local professionals train the team members." The Rangasree art team of Kudumbashree performs street plays in tribal areas.
...