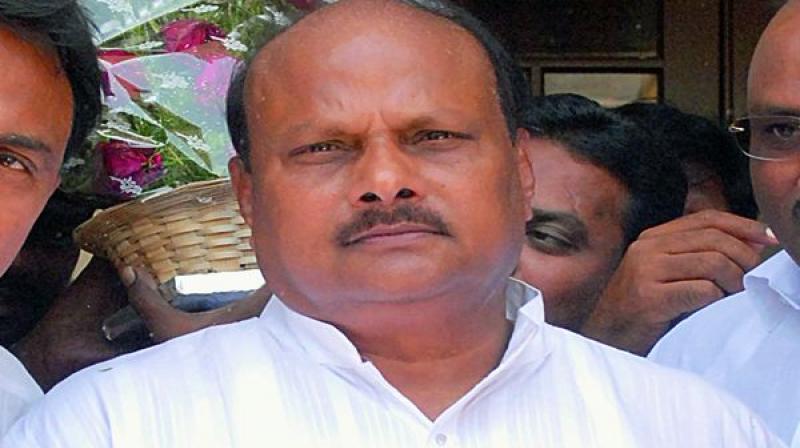 Hyderabad: Andhra Pradesh government ispursuing with the Centre the possibility of making Visakhapatnam a part of the 'Silk Route' proposed by China, State Finance Minister Yanamala Ramakrishnudu said on Friday.
Replying to the general discussion on the state Budget for 2016-17 in the Legislative Assembly, the finance Minister said AP in general and Visakhapatnam in particular could serve as a gateway to East Asia.
"China has proposed a Silk Route to Europe. It will benefit us immensely if Visakhapatnam is made part of that route. We are actively pursuing the issue with the Centre," Yanamala said.
He recalled that Amaravati was once the gateway to east Asia when Buddhist culture flourished in the region.
"We realised this during our recent visit to the London museum. Now that Amaravati will be the capital of Andhra Pradesh, it can again become the gateway as the government is developing the Machilipatnam port close by," Yanamala said.
"We are focusing on port-led development. Three-four new ports are being developed in the state in addition to the existing major ports at Visakhapatnam and Krishnapatnam. A coastal corridor is being developed between Visakhapatnam and Chennai. All this holds immense potential for the growth of AP," the minister added.
...