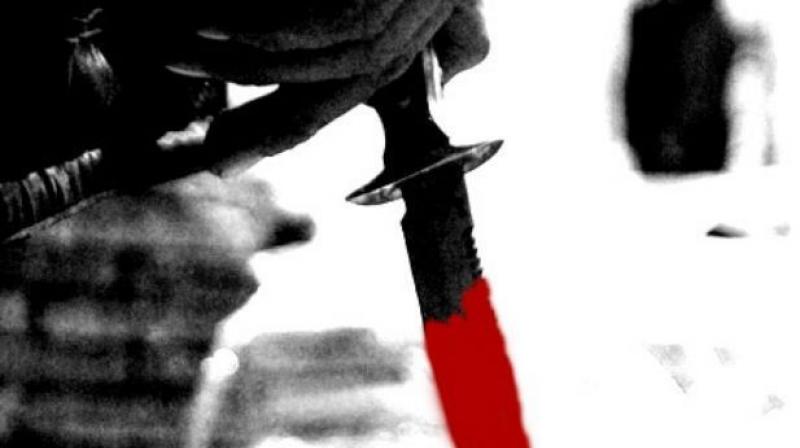 THANJAVUR: The state conference of Tamil Nadu Theendamai Ozhippu Munnani has urged the need for a separate law to deal with honour killings.
A resolution adopted at the conference which is now underway in Thanjavur said that honour killings are on the increase in Tamil Nadu. The Munnani has been demanding for the past ten years a separate law for dealing with honour killing cases. But it is yet to be enacted.
Though the Madras HC has ordered to form separate wings in police stations to deal with honour killings, such sections have been formed only in few police stations, the resolution underscored.
The conference also expressed concern over assault on press freedom and freedom of expression. Citing examples of murder of editors and writers like Gowri Lankesh, the conference urged state and central governments to protect freedom of expression.
The conference said that it rejected the Draft New Education policy and appealed to central government to withdraw it.
Earlier Subashini Ali, former MP and all India vice-president of Dalit Shoshit Mukthi Manch (DSMM), who spoke in the conference, said that BJP government was trying to introduce "Manudharmam" in the place of Constitution. All parties (opposition) should unite to fight for protecting democratic rights. ENDS
...