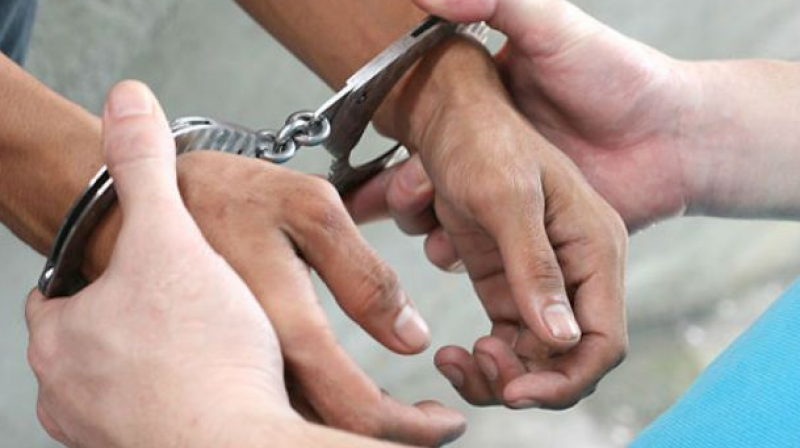 Thiruvananthapuram: Nearly 400 people were arrested in the 'Operation Bolt' launched here following two murders involving drug addicts.
As many as 292 suo motu cases were registered, 21 people arrested in connection with cases registered under Narcotic Drugs and Psychotropic Substances Act, and 68 over long-pending warrants.
Dog squads were used to conduct raids in city and for combing operations at the entrance to the city. Barricades were erected at Kazhakuttom Vettu road area and Nemom Pallichal area. City police commissioner Kori Sanjay Gurudin and assistant commisioner R. Aditya led the operations. The police also searched the houses of many wanted criminals and drug addicts under city police station limits and at deserted areas. The raids will continue in the coming days. All the drug peddlers in the districts have been brought under police surveillance, said the city police commissioner
...