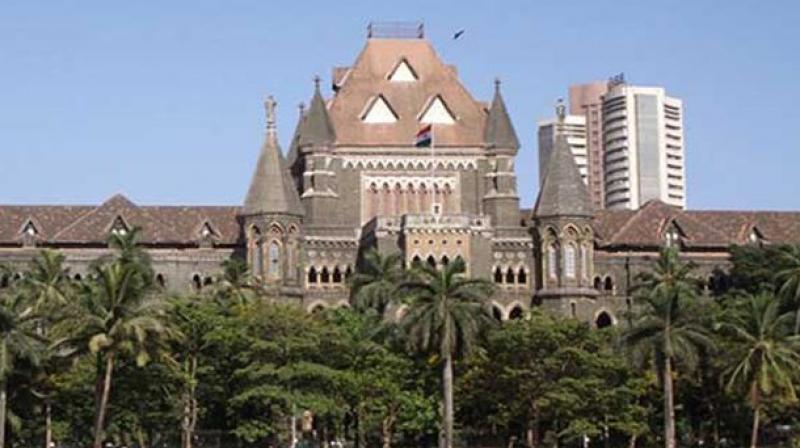 Mumbai: The Bombay High Court on Friday asked the CBI to submit details of all the convicts in the 2002 Bilkis Bano gangrape case related to the sentence prescribed to them and the period they have spent in jail so far.
A division bench of Justices V K Tahilramani and Mridula Bhatkar had last year reserved its judgement on the appeals filed by 11 persons convicted in the case and also the appeal filed by the central agency seeking death penalty for three of them.
The bench today asked CBI counsel Hiten Venegaonkar to submit the details of the convicts, the sentence awarded to them and the period they have spent in jail so far.
"We want the exact time period they (convicts) have already spent in jail pending trial and till date," the bench said.
A special court had on January 21, 2008 convicted and sentenced to life imprisonment 11 men for gang raping Bilkis and murdering seven of her family members in the aftermath of the Godhra riots.
The convicts later approached the HC and sought quashing of the trial court's order.
The CBI had also filed an appeal in the HC seeking death sentence for three of the 11 convicts on the ground that they were the main perpetrators of the crime.
According to the prosecution, a mob had attacked Bilkis' family at Randhikpur village near Ahmedabad during the post-Godhra riots on March 3, 2002 and killed seven members.
...