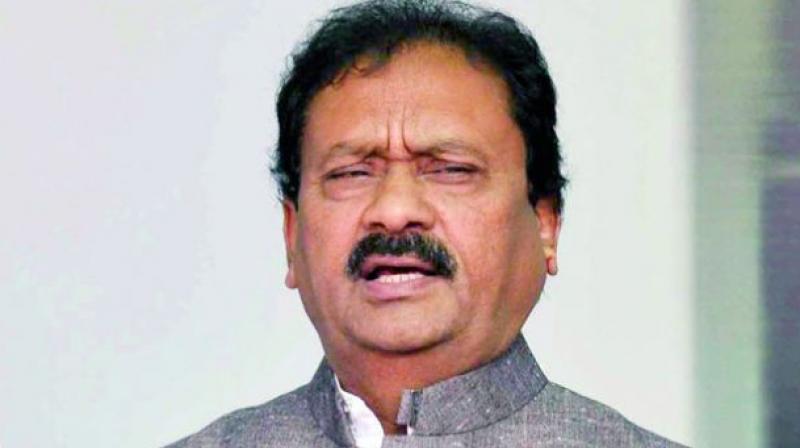 Hyderabad: Opposition Leader in the Legislative Assembly K. Jana Reddy and his counterpart in the Legislative Council Mohd Shabbir Ali have asked the TRS government to present 'realistic budgets.'
Initiating the debate on State Budget in their respective Houses on Wednesday, the duo warned that budgetary trends would hurt the state's interests.
Mr Reddy said the government had not learnt anything despite failing to spend half of the Rs 1 lakh crore budgeted annually, these past three years.
"While the Budget size in 2015-16 was Rs 1.15 lakh crore, you revised it to Rs 1 lakh crore. Despite this, you have presented an even bigger Budget of Rs 1.30 lakh crore. I can say without any doubt that you won't spend even Rs 1 lakh crore as your revenue earnings cannot support it," he said.
Mr Shabbir Ali criticised Budget proposals to borrow huge loans for Mission Bhagiratha, 2BHK Housing and also for establishing power plants.
...