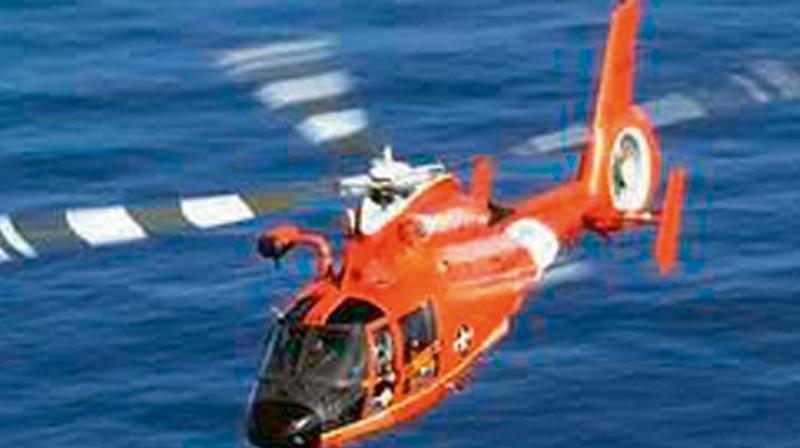 Udupi:  Nestled between the Western Ghats and Arabian Sea, Udupi can look spectacular from the air. Come Tuesday and  tourists to the city will be able to enjoy its natural beauty from a helicopter.   
Heli -tourism has only been talked about in coastal Karnataka for about a decade. But now  Udupi deputy commissioner R Vishal has decided to give it shape, convinced  it will bring more tourists to the picturesque district.
The administration has roped in Chipsan Aviation to provide the helicopter which will fly six people at a time for10 minutes over Udupi city, giving them an aerial view of the green landscape abutting the sea . Bookings have already started  for the joy ride  which will take off from the  Adi Udupi helipad. While it will cost Rs 3,000 per head, students get a concession fare of Rs 2,600.
"Tourists will get to fly over a 20 km radius in  Udupi," says tourism department Assistant Director ,Nagaraj. Depending on the response over the next couple of weeks, heli-tourism could become a permanent feature in  Udupi, according to him.
 In days to come heli-rides could be organised to pilgrim centres like Kollur, Sringeri, Mangaluru and Murudeshwar as well , he reveals. "We have taken all the necessary clearances. The helicopter could  also be used to support medical emergencies," he explains.
Only last month, the Malpe beach in Udupi district became the first Wi-Fi enabled beach in the country , giving tourists another reason to visit it.
...