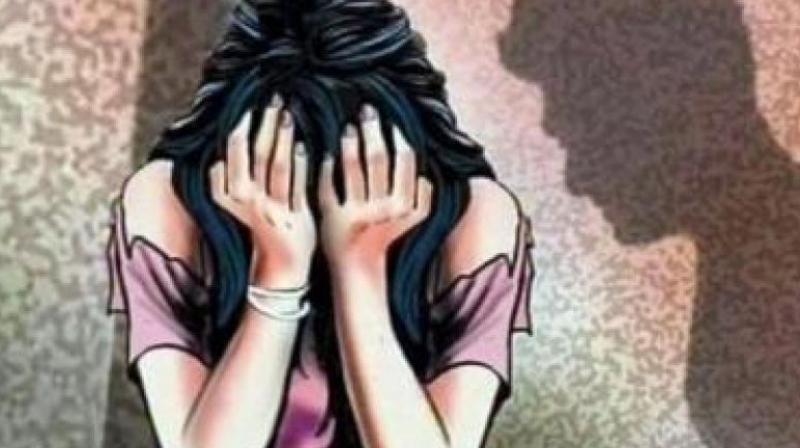 Hyderabad: In an apparent case of honour killing, a 19-year-old girl was allegedly killed by her mother and two brothers, when she became pregnant before marriage, in Ranga Reddy district on Thursday. The incident came to light on Friday.
According to the police, Manjula was the only daughter of Soni and Devla Islavath. After the death of Devla four years ago, Soni and her three children, Jagan, Babloo and Manjula, were staying in Veluguralla tanda in Kadthal mandal. For the last one month, Manjula had reported sick and had been taking treatment at a nearby clinic.
When she did not recover, her mother got suspicious and took her to a diagnostic centre on Thursday, where reports confirmed that Manjula was pregnant, the police said.
"After returning home, Soni and her sons questioned Manjula about the pregnancy. Despite asking several times, when she did not answer, Jagan hit her on the head with a stick, due to which she fell down and died," Amangallu inspector P. Ravindra Prasad said.
They poured pesticide from a bottle into her mouth and informed everyone that she had committed suicide. They planned to bury the body at midnight and shifted the body to the field with the help of Jagan's brother-in-law Kiran, but could not do the burial and returned home. The body was buried on Thursday.
As rumours spread, the police held an inquiry and found that she was killed by her mother and brothers. Manjula's body was exhumed on Friday and an autopsy was conducted. Forensic experts said she died of a head injury and was four months pregnant. Based on a complaint from the village revenue officer, the police registered a case.
...