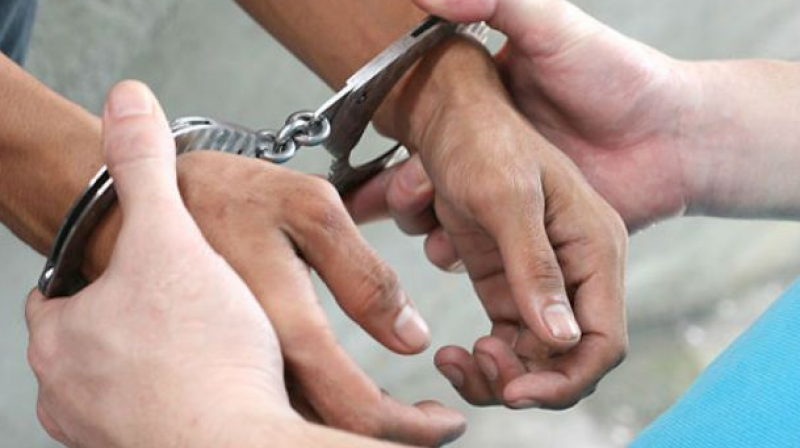 Kasargod: The Crime Branch sleuths on Tuesday arrested two CPM leaders in connection with the murder of Youth Congress workers Kripesh, 24, and Sarathlal, 27, at Kallyott, Periya near Kanjangad, on the night of February 17.
They are CPM Uduma area committee secretary K. Manikantan and Periya local committee secretary M. Balakrishnan. The officials called both to the Crime Branch office and arrested them for alleged collusion in destroying the evidence, including the dress worn by the assassins during the murder.
The CB, which had earlier interrogated them, said in the report submitted to the Judicial First Class Magistrate Court, Hosedurg, that it was Manikantan who directed Balakrishnan to destroy the dress. The court granted conditional bail to the two leaders.
The police had earlier arrested CPM area committee member A. Peethambaran, C.J. Saji, K.M. Suresh, K. Anilkumar, A. Aswin, R. Sreerag and G. Gigin. Two other accused Pradeepan, 38, and Mani, 32, were arrested later. The 8th accused Subin is suspected to have escaped to the Gulf, according to police.
The Crime Branch had also arrested A. Murali, 36, residing near Bhajanamatam, Thannithode, in connection with the incident.
...