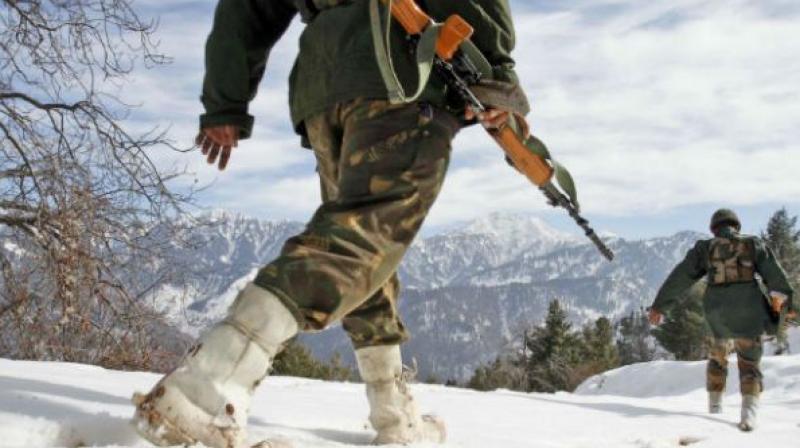 NEW DELHI: The South Asian neighbourhood is threatening to turn volatile with China bolstering its forces along its border with India and its nuclear capabilities.
Briefing reporters after the submission of a Pentagon report on Friday, US deputy assistant secretary of defence for East Asia Abraham M. Denmark, said: "We have noticed an increase in capability and force posture by the Chinese military in areas close to the border with India."
A Pentagon report, 'Military and Security Developments Involving the People's Republic of China 2016' states that worried over the US, Russia and India's advances in nuclear capability, China has strengthened its own nuke forces.
"India's nuclear force is an additional driver behind China's nuclear force modernisation. The PLA has deployed new command, control, and communications capabilities to its nuclear forces to improve control of multiple units in the field".
China (Infographic)
It adds: "Through the use of improved communications links, ICBM units now have better access to battlefield information and uninterrupted communications, connecting all command echelons. Unit commanders are able to issue orders to multiple subordinates at once, instead of serially, via voice commands".
Citing the September 2015 border skirmish between the two Asian giants in Northern Ladakh, the report says: "Tensions remain with India along their shared 4,057 km border over Arunachal Pradesh (which China asserts is part of Tibet and therefore of China), and over the Aksai Chin region at the western end of the Tibetan Plateau, despite increases in China-India political and economic relations".
...