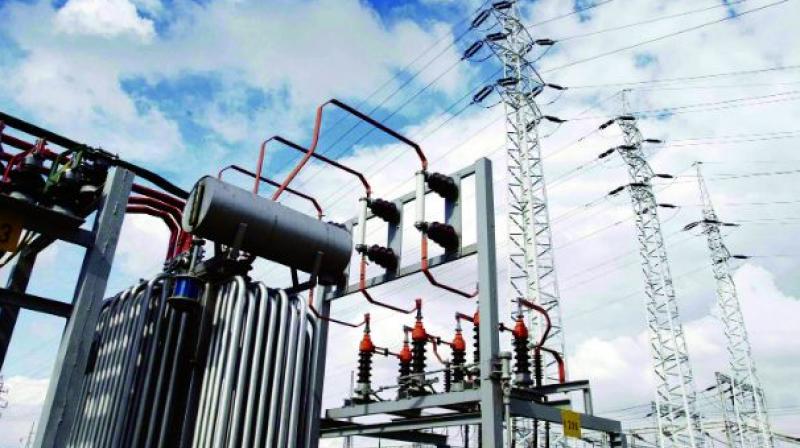 KOCHI: The Kerala State Electricity Board Limited (KSEBL) has floated tenders for supplying materials and installation of solar plants in 42,000-odd houses and institutions, for the generation of 200 MW of power in the first phase of a 500 MW solar power project set to be commissioned by the year 2022.
The 42,000 houses and institutions have been selected from 2,78,258 houses and institutions who evinced interest to join the project and then registered for it.
The three categories that are joining the initiaitve are houses, government institutions and private institutions.
"We expect leading companies in the country in the sector to respond to the tender. Though such tenders had been floated in other states, this is for the first time that an electricity utility in a state is floating a tender for a large size rooftop solar project," said Madhulal J, Executive Engineer, Soura Project, KSEB. He said that the project was set to be tendered in July but was delayed to get the permission of the Kerala State Electricity Regulatory Commission (KSERC). "The plants will be set up in two modes, EPC and tariff. Under the Engineering, Procurement and Construction (EPC) mode, the company that successfully bids the tender will set up the plant and KSEBL will pay for it and own it. Under the tariff bid, the company will construct the plant and own it while an agreement will be executed between KSEBL and the company for 25 years to supply power in a fixed rate. The company that quotes the lowest rate will be selected in the bid.
The tender has been divided into three categories, up to 10 KW, from 10 KW to 100 KW and above 100 KW. The tendering platform has been set by Central public sector firm MSTC Limited," said Mr Madhulal.
He said that three types of agreements will be entered with property owners. "Under the first type, 10 percent of generated power will be given for free to the property owner while KSEBL sets up the plant. In the second mode, a contractual agreement will be reached with the property owner for 25 years to supply power for a fixed tariff while KSEBL sets up the plant. In the third mode, the owner will spend the money to set up the plant and will use the power while the excess power can be sold to the grid. KSEBL will find a quality company to set up the plant and will undertake maintenance," said Mr Madhulal. October 16 is the last date for submitting bids for the tender.
...