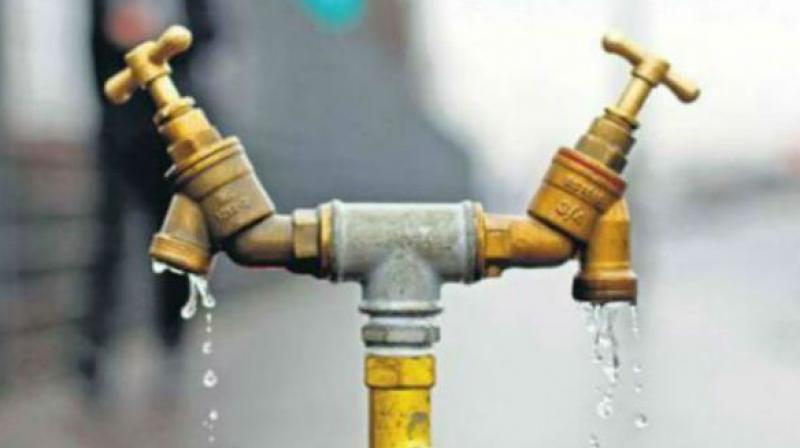 Bengaluru: It has always been a challenge for BWSSB to clean the manholes and clogged drains in narrow lanes or inside private properties, as jetting machine vehicles cannot get into those lanes.
Now, the BWSSB is planning to purchase 30 new mini jetting vehicles, which can be driven through narrow roads.
A senior BWSSB officer said that when it is not possible to bring in a jetting machine into a narrow road, they are parked at a distance and the extended pipes are used to clean the manhole. But it is a tedious process.
"Now, there are plans to buy new mini jetting machine vehicles and we are yet to prepare the proposal and send it to the senior authorities. But we will ensure that the vehicles are purchased at the earliest," the officer added.
Another officer said the mini jetting machine vehicles will prove useful. "Sometimes we even end up using labourers or anyone who is willing to get down into the drain or manhole, which is dangerous and has even resulted in deaths," he said. He said mini jetting machines can avoid manual cleaning.
Mr Prasad, a former social activist who had fought to abolish manual scavenging, said it is a good idea to have mini jetting machine vehicles.
...