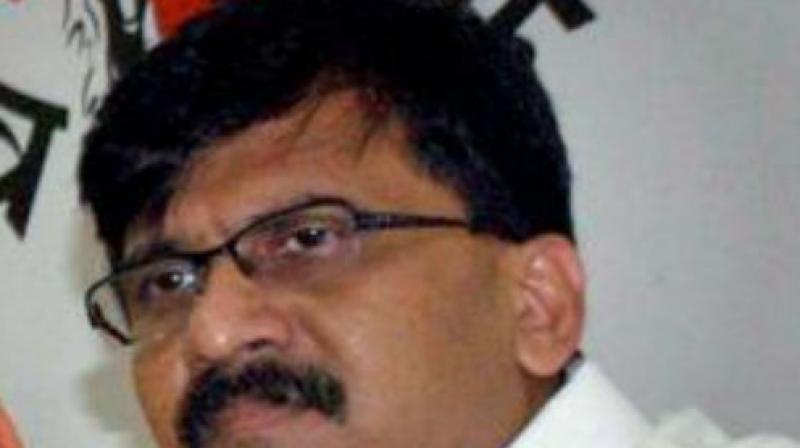 Lucknow: The Shiv Sena on Wednesday asserted that for them, the court's say in the Ram temple case does not matter.
Shiv Sena leader Sanjay Raut urged that an ordinance in this regard should be passed and the Ram temple should be built without any delay.
"We should stop talking repeatedly about Ram temple. Let me tell you that the change of government in the state and in the Centre has taken place so that the Ram temple can be constructed. An ordinance in the regard should be brought in," said Raut.
"Now the President, the Prime Minister and the Chief Minister share the same thought like us. So now, there should be no delay in the regard. We will not go by what the court says in this matter. We did not protest and made sacrifices after taking court's permission," he added.
The court has said that the Ayodhya dispute is a sensitive and sentimental issue, which needs to be settled amicably and through consensus.
The court suggested that if required, a principal mediator can be chosen by the court to settle the issue. Chief Justice of India (CJI) JS Khehar said, if the parties want him to mediate, then he is ready for the task.
...