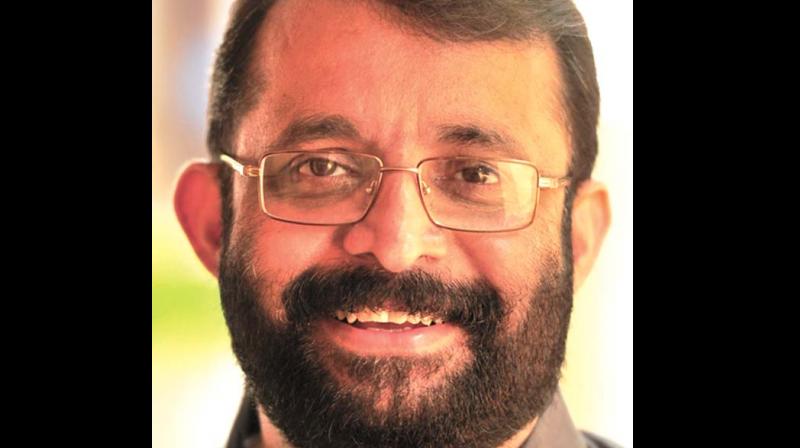 Thiruvananthapuram: Speaker P. Sreeramakrishnan was unhappy over the failure to introduce rules for various pieces of legislation the Assembly adopted even after many years.
Through a ruling on Wednesday, he asked subject committees concerned to take steps for speeding up the process.
He said the draft rules for 27 pieces of legislation passed in the Assembly including those in 2011 had not been framed, even after the chair gave strict rulings.
"I consider this only as a lack of sympathy to the public interest," he added.
The speaker quoted Rule 238 of Assembly Proceedings that mandated the to frame rules within 90 days before handing them over to the subject committees.
The subject committees should then complete the scrutiny within 90 days and return the rules for implementation.
The Speaker who described the subject committee as "Kerala's glorious contribution to parliamentary democracy" for overseeing department-related legislation, said it has become dormant.
The Speaker wanted the subject committees to seek an explanation from officials causing "unpardonable delay" in framing rules and recommend action.
Chief Minister Pinarayi Vijayan who acknowledged the lapse, said that it is unfortunate that this has not been done even after holding a series of meetings.
The opposition wanted a directive to ministers who chair subject committees. The Speaker said that his ruling was self-explanatory.
...