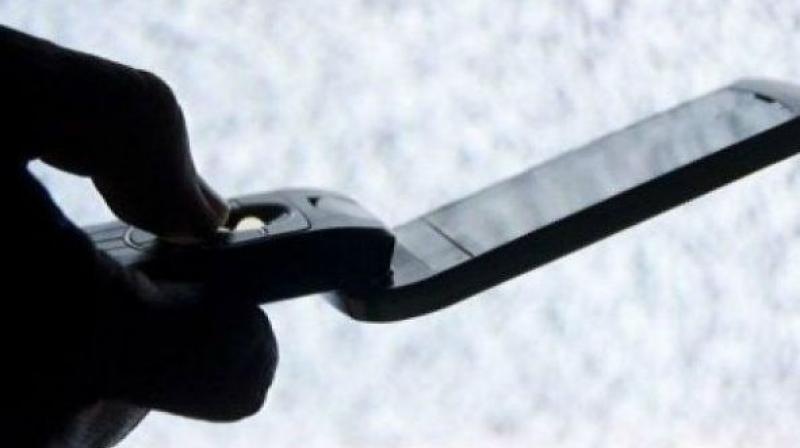 New Delhi: The cellular operators are not liable to compensate the loss suffered by subscribers due to call drops as per the regulations of the Telecom Regulatory Authority of India (Trai),  the Supreme Court ruled on Wednesday.
Giving this ruling, a bench of Justices Kurian Joseph and Rohinton Nariman set aside a Delhi High Court judgement upholding the Trai regulation.
Writing the judgement, Justice Nariman said, "It is clear that the service provider is made to pay for call drops that may not be attributable to his fault, and the consumer receives compensation for a call drop that may be attributable to the fault of the consumer himself, and that makes the impugned regulation a regulation framed without intelligent care and deliberation."
"We would exhort Parliament to take up this issue and frame a legislation along the lines of the United States of America Administrative Procedure Act (with certain well-defined exceptions)," the bench said.
...