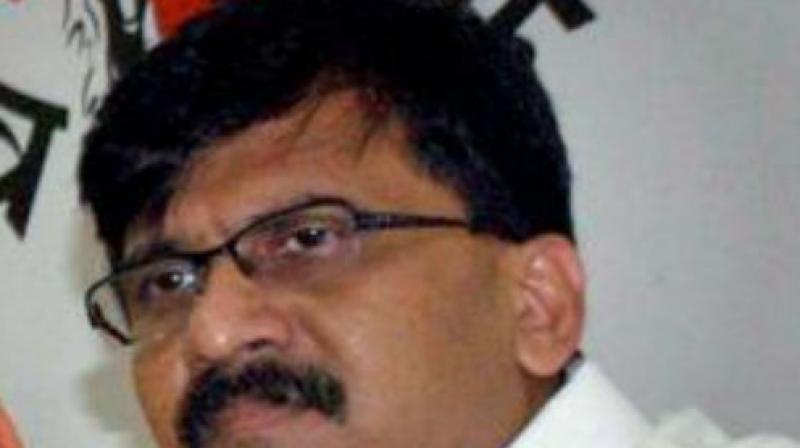 Mumbai: Shiv Sena leader Sanjay Raut on Friday said it was a matter of pride for the party that Pakistan-based terror outfits consider it their enemy. He was reacting to the Pakistani-American terrorist David Headley's statement in a Mumbai court that terrorist outfit LeT might have been interested in a strike on the Sena Bhavan, the party headquarters or assassinate its head (the late Bal Thackeray).
"We are not surprised that terrorists are interested in doing a recce of Sena Bhavan or Matoshree (Thackeray residence). Pakistan has always had both on hit-list. It is a matter of pride for us that Pakistan considers us to be their enemy and we are on their hit-list," the Rajya Sabha MP told PTI.
"We are not scared of any of them. If any of us is targeted by them, it would mean like winning a Maha Vir Chakra."
Bal Thackeray consistently fought against Pakistani and Khalistani terrorists for 50 years and considered himself to be "fortunate" to be a target of terrorists, Raut said.
"What would have happened had he (Bal Thackeray) been harmed is a different matter. The main point is Balasaheb's name sends shivers down the spine of terrorists in Pakistan," Raut said.
Headley, deposing from the US through video-conference, said he had tried to befriend Rajaram Rege, a local Sena leader, to get access to Sena Bhavan, as he thought that Lashkar-e-Taiba, which later carried out the 2008 Mumbai terror attack, might be interested in attacking the Sena Bhavan or "assassinate its head".
...