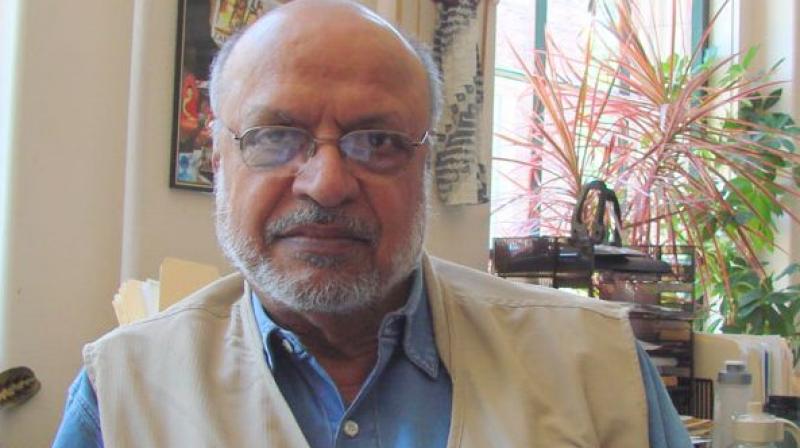 New Delhi: Time might be running out for Central Board of Film Certification (CBFC) chief Pahlaj Nihalani. After the Udta Punjab controversy blew up in the government's face, the I&B ministry is seriously examining the Shyam Benegal report. Speculation is rife that Mr Bengal could replace the controversial CBFC chairman.
Hinting at possible changes in film certification, information and broadcasting minister Arun Jaitley made it clear on Friday that "some very radical changes" will be announced over the next few days.
Speaking to a TV channel, he said, "There is a well-documented report by Shyam Benegal, the first part of which has come to me and which is under consideration. Over the next few days we are going to announce some very radical changes in that."
Mr Jaitley, who remains one of the liberal faces of the BJP and the Modi government, told the channel, "The correct word is certification, and not censorship. Certif-ication norms will have to be liberal."
Reports have emerged revealing that Mr Nihalani's son Chirag, and Chirag's wife Radhika, are part of the production and marketing teams of the film Udta Punjab. While Mr Nihalani's son and daughter-in-law are quiet about their involvement in Udta Punjab, questions are now being asked about why the CBFC chief was allegedly targeting the films after the trailer was released.
Meanwhile, Filmmaker Shyam Benegal has suggested a new category — 'Adult with Caution' or 'A/C' for films with excessive adult content in his recommendations. The panel is likely to submit the second part of its report on reforms to the I&B ministry in film certification process next week. The panel had on April 26 submitted the first part of its report.
...