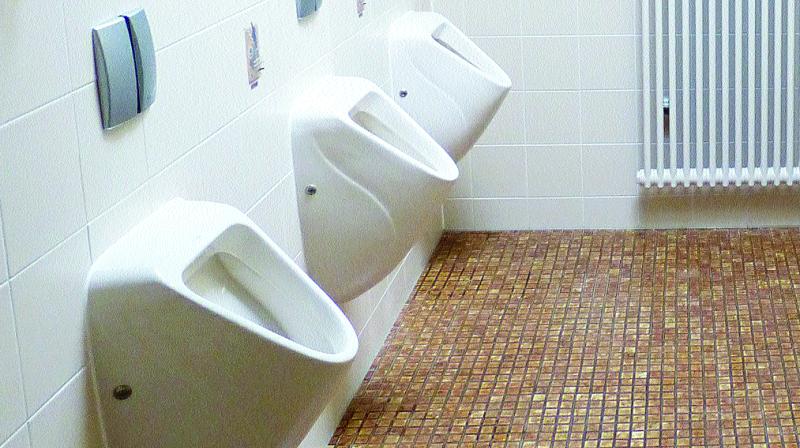 Hyderabad: Around 70,000 households in Hyderabad, mostly in the suburbs, do not have individual toilets. Officials said that as per the Samagra Kutumba Survey, residents of these households relieve themselves in open places, drains or railway tracks.
In many unauthorised colonies and notified or non-notified slums in GHMC limits, people are defecating in the open due to lack of individual toilets. It should be remembered that under the Swachh Bharat scheme, every household will get Rs 12,000 to construct toilets.
Speaking on toilet issues in Greater Hyderabad, the mayor said, "The focus is on individual and community toilets. For individual houses, the GHMC is identifying toilet-less houses and toilets will be constructed with state and Central funds. For community toilets suitable spots with 1000 sq.yds of land is being identified and bio-urinals will be installed or new toilets will be constructed."
He added, "The GHMC has provided application forms for the construction of individual toilets in all circles. People can fill up the forms and submit it to deputy municipal Commissioners. The applications will be processed by the GHMC head office and handed over to commissioner and director of municipal administration (CDMA). Households where old toilets need remodelling can apply for the construction of new toilets and the government will provide funds for that."
...