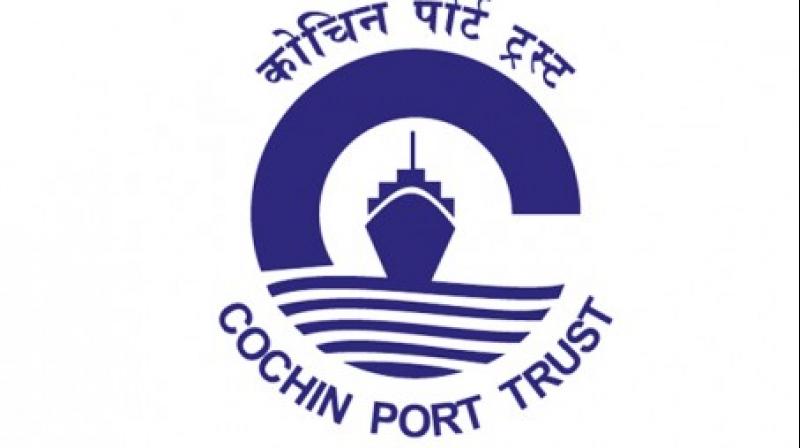 KOCHI: The India Tourism office functioning on Willingdon Island since 1968 has been given marching orders by the Cochin Port Trust.
The office of the Union Tourism Ministry has to shift out of the building and look for space elsewhere as the CPT has floated tenders for the plot to facilitate private occupation of the vantage public space.
Sources said that a private hotel chain had been eyeing the plot for some time for its expansion and the tender process has been initiated to help it.
The CPT officials moved discreetly to float the tender and the last date for bidding ended on July 4. The India Tourism a.k.a. Union Tourism Ministry officials have been given notice to move out of the building at the last minute so as to rule out the scope for intervention at the central ministry level. The tender is for giving the building on lease for 30 years and the bid will be finalised in two months.
Ironically, the office has been instrumental in processing central tourism ministry aid of Rs 50 crore for CPT's various projects, including the modernisation of Ernakulam wharf and Samudrika terminals.
The decision to shift the office situated on the single-storey building on 10 cents of land will affect cruise tourism mainly as the Samudrika cruise terminal is situated nearby where medium and small cruise ships arrive every year.
"Guiding foreign tourists who arrive in bulk numbers in cruise ships is an onerous task and the office has been very helpful in this regard at Samudrika and nearby Ernakulam wharf where bigger cruise ships dock. The office is also useful in tour guides' training. It would be difficult to find a suitable office with visibility and access to even differently-abled and old tourists from abroad for the Union Ministry of Tourism," said a tour guide who added that the office is now close to the Willingdon Island boat jetty as well.
...