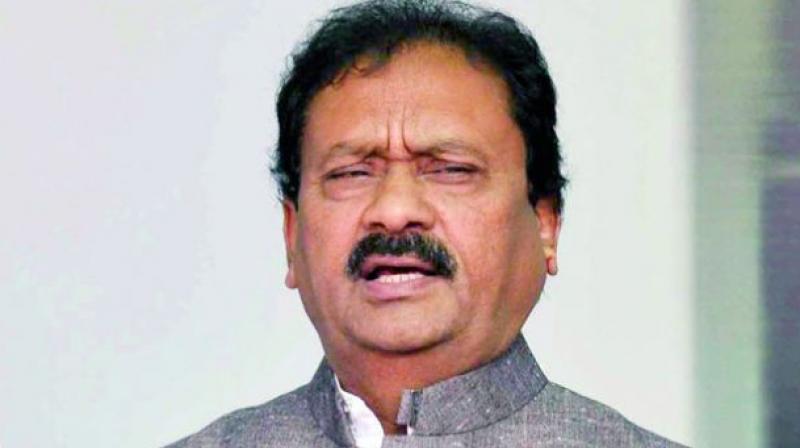 Hyderabad: Former energy minister Mohd. Ali Shabbir on Wednesday demanded that the state government direct the discoms to withdraw the proposed power tariff hike.
Condemning the proposal of 9.14 per cent increase in the existing power tariff by the discoms, he told reporters here that such a move put an additional burden of nearly Rs 2,000 crore on the consumers. Mr Shabbir Ali said that the TRS had in its election manifesto promised that there wouldn't be any hike during its five-year rule, but has gone back on its words in less than two years.
He claimed the previous Congress government did not increase power tariff for five full years. Mr Shabbir Ali said Chief Minister K. Chandrasekhar Rao should clarify whether he "loves new buildings or hates Nizam's architecture". "On one hand, KCR praises the Nizam, but on the other, he hates the buildings constructed during the Nizams rule. He wants Assembly, Secretariat, OGH, Chest Hospital and all other buildings demolished. He is wasting hundreds of crores of public money. Each and every rupee which he is spending on a lavish lifestyle belongs to the people," the Congress leader said.
...