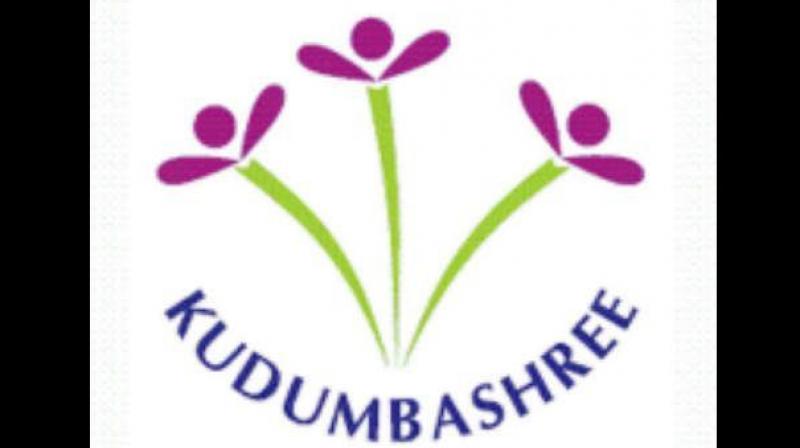 Thiruvananthapuram: The Kudumbashree neighbourhood groups have a difficult target - mapping different kinds of atrocities against women in their locality and present a report by March 8. The report will be used to devise the future programmes of the neighbourhood groups. This is part of Kudumbashree's gender campaign inaugurated by Finance Minister Thomas Isaac on Thursday. The minister reiterated the 20-point Kudumbashree programme for which money has been set apart in the state budget. There will be gender-related one-day film festivals and a get-together of Kudumbashree family members.
Earlier too, various Kudumbashree institutions were working on bringing down the atrocities against women. Vigilant groups consisting of both men and women have now been formed in every Kudumbashree CDS area. The group aims to keep a watch on issues faced by the women in the society. Unlike the Jagratha groups formed by Kerala State Women's Commission, the vigilant groups are informal to help prevent atrocities. Such groups will help identify women who are most vulnerable to attacks. Officials say that there are active vigilant groups in Kottayam, Kozhikode, Kollam, Pathanamthitta, Wayanad and Ernakulam. This year, vigilant groups will be formed in each of the 2.5 lakh neighbourhood groups.
Last year, close to 10,000 cases were reported at Kudumbashree Snehitha centres, which offer counselling to women in distress. A majority of the reported cases concerned domestic violence. There were also child abuse cases. Since Snehitha centres were set up only in 6 districts earlier, the all-Kerala statistics could be higher. In December last year, Snehitha was started in every district in Kerala. As the next step, legal clinics will be started at Snehitha centres.
...