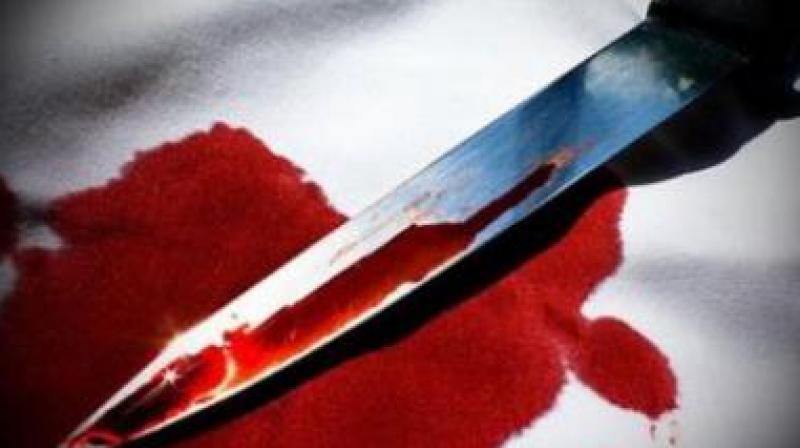 Hyderabad: A 37-year-old lorry driver was found murdered in an open area in Dundigal. Police said that K. Ashok Kumar, hailing from Adilabad, was beaten on his head by a sharp metal object or an iron rod. Police suspect his friend Gangadhar is behind the incident as the last call from Ashok's mobile was traced to Gangadhar's number.
Police said K. Ashok Kumar and his family shifted to Hyderabad and settled in Mallampet village in Dundigal Police station limits. Since four months he had been working as a driver on a lorry owned by Laxminarayana. His friend Gangadhar also started working on the same vehicle.
Three days ago, Ashok sent his family home. On Friday night Ashok and Gangadhar collected money from their truck owner and started for Adilabad. The duo went to Bachupally and consumed alcohol at a wine shop.
Later in the night, Gangadhar approached cops alleging that while he was travelling in an autorickshaw, fellow passengers attacked him and robbed him of his money. But since cops could not find any clues and as he was drunk, cops sent him away.
On Saturday at around 11.30 am, locals found a man murdered in an open land and alerted the police. Police identified the victim as Ashok with the help of his driving license and mobile phone. After checking call details, the police found that Ashok made his last call to Gangadhar's number.
Police detained Gangadhar for questioning, and when he was brought to the spot, the dog squad came near him and stopped. "There was an injury on his head. We are questioning his friend for details," police said.
...