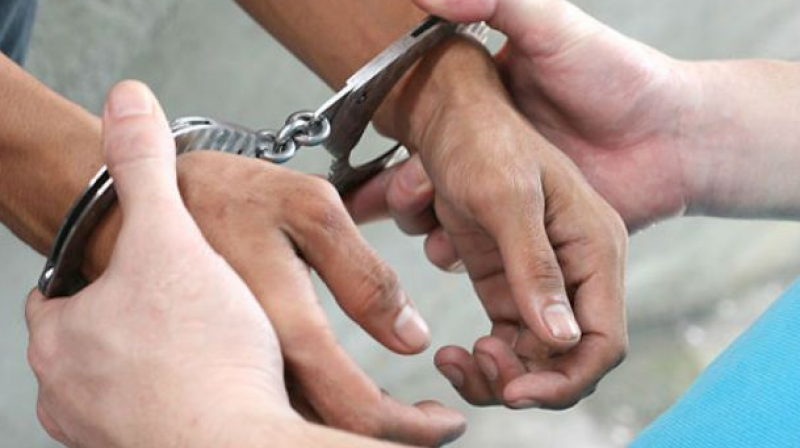 New Delhi: Shocking revelations have come forth over Pakistan's own Guantanamo bay like-detention camps, where people from tribal areas of Khyber Pakhtunkhwa are held without any legal provision. Pakistan's military and security forces have been torturing people in its regimental centres, without detainees having any recourse to fair trail.
Pakistan's former senator Farhatullah Babar in an article "Pakistan's Horror Chambers" published in Friday Times in June, revealed that during the fight against Taliban in Swat and Malakand a decade ago, hundreds of suspected militants were rounded up in operations and kept in secret detention cells for years.
Mr Babar said that as the number of these people held illegally grew, pressure to bring them into the open for trial in courts also increased. A regulation was issued by the President in June that year to provide for the suspects in 'internment centres' awaiting trial by courts. However, to provide legal protection to Army and other security forces, for detaining and torturing people illegally, this legislation was enforced retrospectively since 2008.
The regulation defined internment centres as "any compound, house, building, facility or any temporary or permanent structure that is notified by the governor or any officer authorised by him. Through a mischievous interpretation of the words 'any building,' the suspects were kept incommunicado in military forts," said Mr Babar.
He said any hope from that after the legislation enforced disappearances will one day come to an end throughout the country, was short lived. "Not only have enforced disappearances continued, horror chambers were also created to legalise them," he said.
...