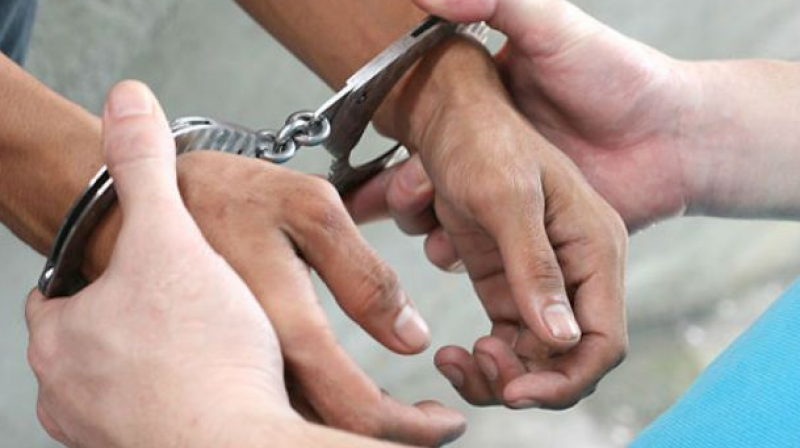 MALAPPURAM: Changaramkulam police, here, arrested a CPM area committee member on Sunday for brutally beating up a 10-year-old ragpicker nomad girl who has been admitted at Medical College Hospital (MCH), Thrissur with serious injuries. The culprit, C. Raghavan, is a former president of Vattamkulam panchayat near Ponnani.
According to police, the incident took place when the victim along with few other girls were collecting abandoned iron pieces from the premises of a building owned by Mr Raghavan.
The accused rushed to the spot and attacked her with a sack packed with iron pieces. The local people first admitted the girl at Primary Health Centre at Edappal.
Changaramkulam Inspector Manesh K.P. told DC that the sections to be slapped are yet to be finalised as the police is waiting for the report from the hospital. "If it is grievous injury we will be forced to slap non-bailable sections", he said.
Meanwhile, Opposition leader Ramesh Chennithala demanded action against the policemen who failed to admit the girl at hospital. Mr Chennithala also visited the girl at the primary health centre.
It was the intervention of Congress workers that foiled the attempts of police, he said.
...