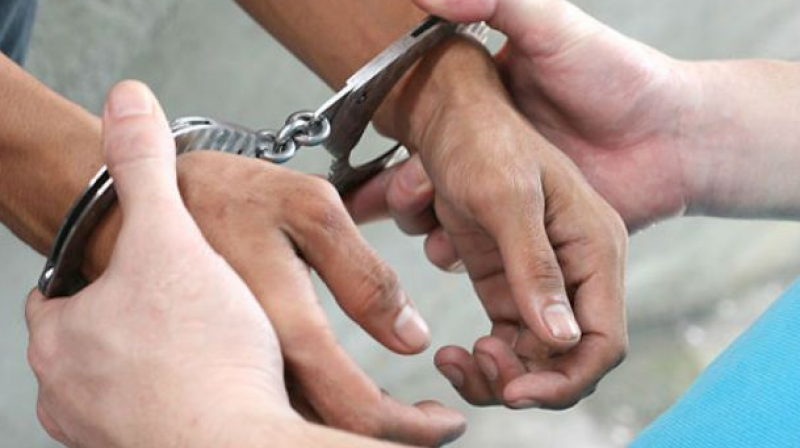 Kochi: The intelligence wing of Central Excise on Monday detained K.U. Nishad, a native of Perumbavoor, in connection with one of the biggest fraud in Goods and Service Tax (GST) estimated to be worth around Rs 5 crore.
Although unconfirmed sources claimed the magnitude of the fraud to be the tune of Rs 108-120 crore, the probe team remained tight-lipped about the details.
The accused, owner of the Wood Tunes, a plywood company based in Perumbavoor has used fake and forged invoices for transporting plywood.
The modus operandi of Mr Nishad was to engage in the transaction of plywood and raw materials using eight defunct plywood companies while maintaining one GST registration. The intelligence wing of the central excise examined the transactions made by Mr Nishad in Hyderabad, Bengaluru and Salem.
According to the rules, the manufacturers have to raise the invoice before selling any goods. But in this case, his company provided faked or forged invoices in buying and selling transactions, sources said. However, his arrest had not been recorded at the time of going to press.
...