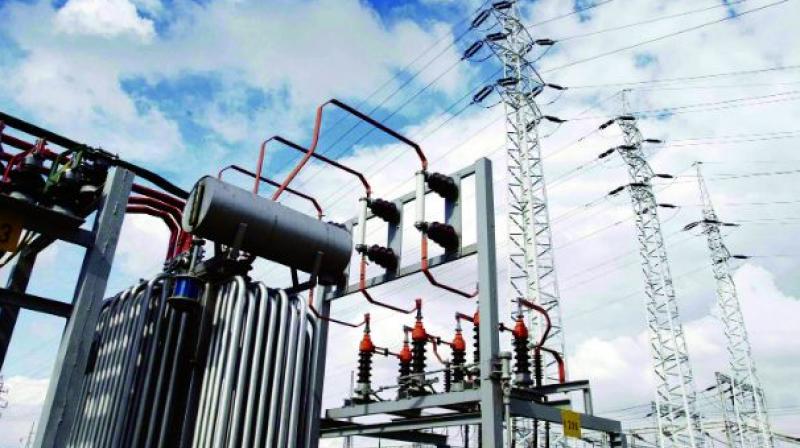 Kochi: The meeting convened by Ernakulam collector Muhammad Y. Safirulla with stakeholders on Monday decided not to change the existing alignment of of the 110 KV line of Kerala State Electricity Board Limited (KSEBL) passing through Santhivanam at Vazhikulangara near North Paravur. However, KSEBL will minimise the damage to the forest area while completing the tower construction and transmission line. The Santhivanam Samra-kshana Samithi which is spearheading the agitation against the power line, however, said a decision other than a change in the alignment is unacceptable.
"A total of 48 trees in Santhivanam had to be cut for the power line as per the earlier plan approved in 2008," said the district collector. "However, only three more trees have to be cut now as the height of transmission line will be raised by three metres. And five trees will be trimmed at 13.5 metres."
It has been decided to complete the construction works in the groves and forest area under the supervision of KSEBL and forest department. As per the instruction of the district collector, slurry from construction site, which deposited in the area, is being removed manually under the supervision of social forestry department officials. The KSEBL will also compensate for the loss of greenery by planting more trees.
However, the Santhivanam Samra-kshana Samithi has made it clear that it will not approve the conditions put forward by the collector and move ahead with the protest. "The decisions taken by the collector are unilateral and we will not accept any other condition than changing the alignment of power line," said Samithi representatives.
...