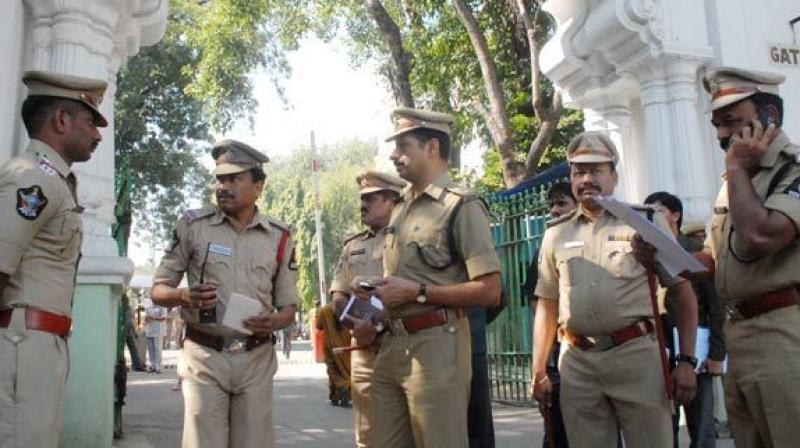 Chennai: A 29-year-old mechanical engineer, M. Thiyagarajan, employed at Renault Nissan plant, located in Oragadam on the outskirts of Chennai was killed on Friday in the assembling unit of the plant.
According to sources in the police, Thiyagarajan, who was a junior engineer in the maintenance department, was crushed to death by a hydraulic press. The deceased hailed from Jeyankondam in Ariyalur district. The incident took place at around 7.30 pm when he was inspecting the machine. "He was crushed to death on the spot, and was taken by plant employees to a private hospital in Tambaram where he was declared dead on arrival," said a police source.
According to sources, the police were not allowed to enter the area when they arrived at the spot. The Chennai manufacturing facility over 10500 employees is one of the largest plants in the Renault and Nissan Alliance, where operations started in March 2010 with an initial investment of Rs 4,500 crore.
In December 2016, Renault-Nissan had cut 900 jobs at the plant when they terminated the third shift that was started in March 2016 to increase the production capacity.
The plant with an annual capacity of 4.80 lakh unit caters to both domestic and international markets has developed into India's second-largest car exporter with more than 600,000 units shipped to 106 countries since 2010.
In May 2013, there was a major fire in Oragadam at the Godown belong to the Renault-Nissan's logistics company bringing to fore the lack of security of a large number of workers employed in such industrial hubs.