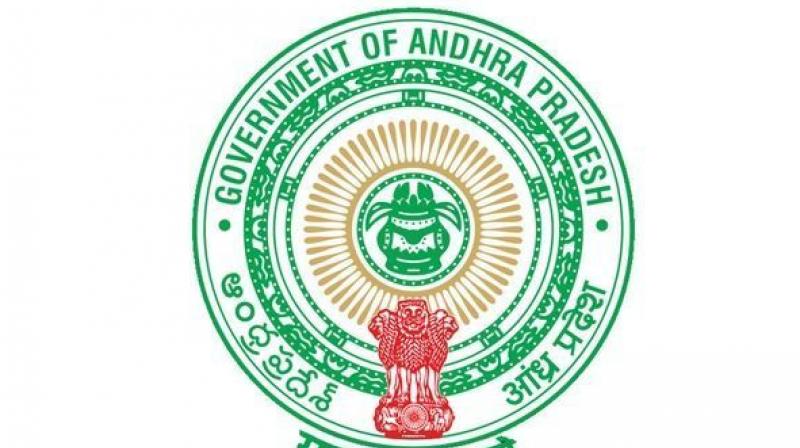 Vijayawada: The Government of Andhra Pradesh has decided to relax upper age limit from 34 to 42 years for recruitment through Public Service Commission and other government recruiting agencies. Accordingly, a Government Order was issued by the general administration department on Saturday.
After the Telugu Desam came into power it had released a GO in September 2014 relaxing the upper age limit from 34 to 40 years. As there has been no recruitment after state bifurcation, the government has taken the decision of extending the age limit.
In the order, it is clearly specified that this increase in age limit is applicable for notifications to be released till September 30, 2017. State government authorities said that the bifurcation of the state had resulted in reduced employment opportunities in the state.
The enhancement of age limit is by two years for general category candidates; for reserved categories the relaxation will extend beyond as per their categories.
The decision is said to be aimed at garnering the support of youth who are waiting for government jobs.
...