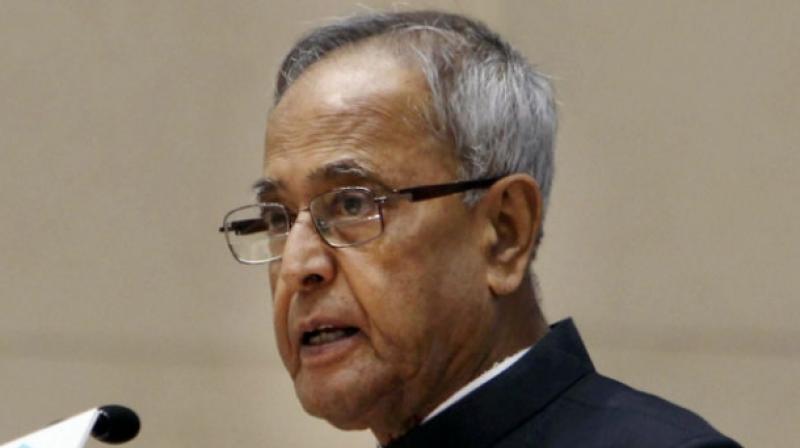 Kolkata: West Bengal will get a new military station this Durga Puja. President Pranab Mukherjee, who is also the Supreme Commander of the Armed Forces, will inaugurate the new military station in Berhampore in Murshidabad on Mahasaptami which falls on October 8.
Governor of West Bengal Keshari Nath Tripathi, Chief Minister Mamata Banerjee, GOC-in-C, Eastern Command, Lt Gen Praveen Bakshi and other military top brass and civil dignitaries are expected to grace the occasion.
The upcoming military station will be one of the major military stations under the Eastern Command near the Indo-Bangla border.
The President had laid down the foundation foundation stone of the military station in February 2014.
Spread on an area of 252 acres of land, the military station is being developed by the Indian Army as a model military station with the state of the art training and administrative facilities integrated with the existing natural features.
The infrastructure development of the station is likely to be completed by 2018, after which it would have occupancy of over 8000 troops including their families.
The station is 25 kms away from Berhampore town and its development as a military base is expected to play a significant role in the socio- economic growth of the area, said Eastern Command spokesperson Wing Commander SS Birdi on Thursday.
...