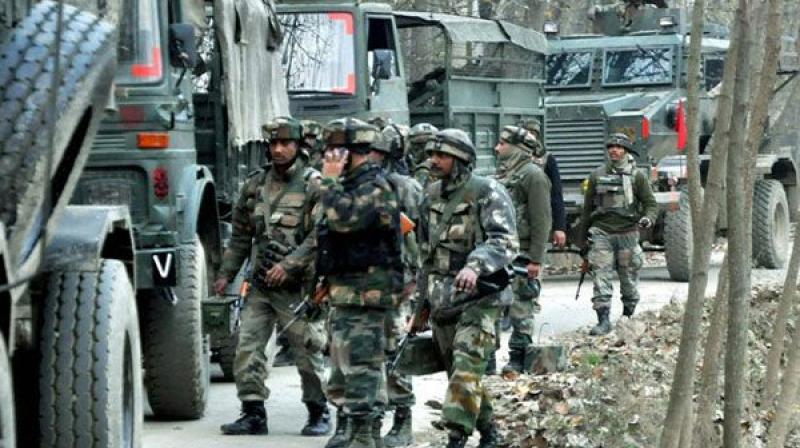 Kolkata: The Indian Army's arsenal under the Eastern Command is safe, according to General Officer Commanding-in-Chief (Eastern Command) Lieutenant General Praveen Bakshi at Fort William on Monday.
In the wake of the devastating fire in the ammunition depot in Pulgaon where over a dozen people including two Army officers were killed, the Eastern Command conducted a thorough security check in its various installations.
Lt Gen Bakshi said, "While we learn from incidents, steps are already being taken. It is not that any of our facilities are in unsafe mode. It is just the refinement of the procedure. We have done a quick review of our own though I will not mention the places. All the security checks have been done and they are absolutely safe. There is nothing called unsafe. I can assure that."
He was speaking to the media after the inauguration of a 24X7 veteran helpline for the triservices 'VEcare 1904' which was launched by former Army chief retired General Shankar Roy Chowdhury. Lt Gen Bakshi elaborated that the Army would conduct a major disaster management exercise for three days in Guwahati, being a disaster prone area with the monsoon coming up, on June 28 following Prime Minister Narendra Modi's advice.
"We will simulate and coordinate it with other agencies including National Disaster Response Force. In his address to all the army commanders the PM wanted us to give our best practices to other agencies since we have been handling disasters for a long time. The PM also wants a better civil-military exercise. Later similar exercises will be held at other places," he explained.
...