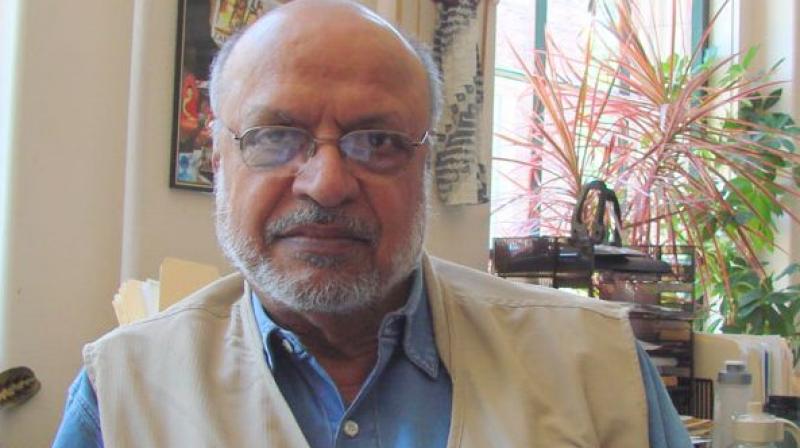 New Delhi: The censor board is likely to continue making cuts in movies as before putting the Shyam Benegal panel's recommendation to limit its role to being a certification authority in cold storage.
The committee submitted its report in April, but sources say it is unlikely to be implemented. It is learnt senior government officials had objected to curtailing the powers of the Central Board of Film Certification, fearing it would open a Pandora's box. The committee was set up by the I&B ministry on January 1 this year to take a relook at the CBFC's functioning.
I leave it to Centre: Benegal
Discussions were held at the highest level on a recent case —Dance of Democracy: Battle for Banaras — which is yet to be released as the CBFC refused to clear it, finding it "inflammatory" and "unsuitable for a general audience", and suggesting several cuts. The film was found to be skewed in favour of Arvind Kejriwal, and showing his opponent, Prime Minister Narendra Modi, in a bad light.
"It is up to the government to take a decision, and as a committee member I would not like to comment," he said. He said the committee is now in the process of finalising its recommendations on certification of films over clearances to be obtained from the Animal Welfare Board under the Prevention of Cruelty to Animals Act.
...