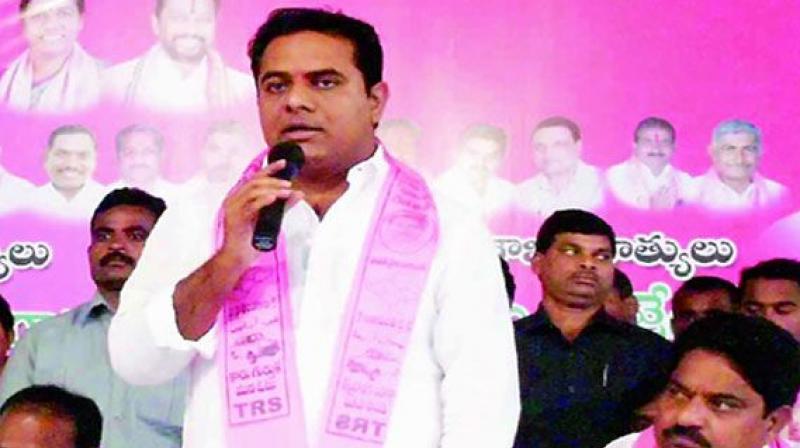 Hyderabad: IT minister K.T. Rama Rao on Thursday favoured introduction of online voting to increase polling percentage.
"The time has come for the nation to debate this in the wake of urban areas like Hyderabad witnessing a mere 45 per cent polling in the recent GHMC polls," he said.
Mr Rao said since technology was available, it would be better for Election Commission to make use of it and make the entire process of elections more participative.
He was speaking at the States Public Service Commissions conference, that began here on Thursday. Chairmen from all SPSCs across the country attended the meeting.
"Despite extensive campaigning done by SEC, GHMC, voluntary organisations and political parties to increase polling percentage, the GHMC polls saw just 45 per cent voting.
This was despite a holiday being declared. This shows that the time has come for governments and election commission to look at alternatives like online voting," he said.
...