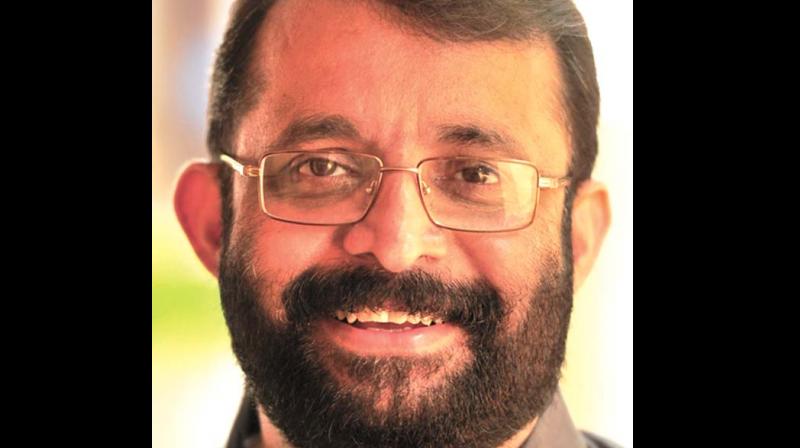 Kochi: Close on the heels of the controversy over health minister K.K. Shylaja buying a pair of spectacles costing Rs 28,000 using government money, P. Sreeramakrishnan, Kerala Assembly Speaker, has also been caught in a similar incident. In fact, the cost of the spectacles bought by Sreeramakrishnan is nearly Rs 50,000. Both the minister and the speaker have availed reimbursements from the government.
The speaker has gone in for such an expensive purchase even as state finance minister T.M. Thomas Isaac waxed eloquent on bringing down government expenditure to tide over the financial crisis facing the state. The information about the costly purchase was brought out by D.B. Binu, an RTI activist-based in Kochi. According to the reply given by the legislature secretariat, the speaker got a reimbursement of Rs 45,000 for the lens and Rs 4,900 for the frame taking the total to Rs 49,900.
The speaker has also claimed a medical reimbursement of Rs 4.25 lakh between October 2016 and January 19, 2018. The speaker told reporters in Thiruvanathapuram that the lens was bought on the advice of the doctor. Health Minister Shylaja buying `28,000 glasses using government money rocked the state few weeks ago. She is also facing allegations of forging documents to claim reimbursement for the medical bills of her husband.
...