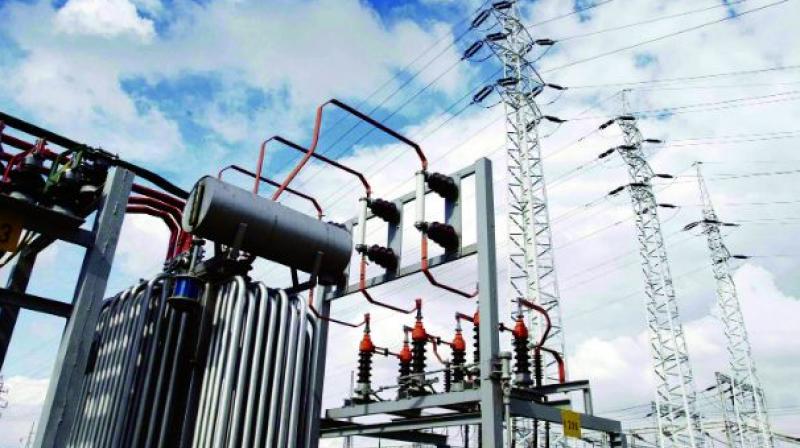 Kochi: Ernakulam District collector Muhammad Y. Safirulla instructed the Kerala State Electricity Board Limited (KSEBL) to immediately remove the slurry manually from the piling pits in the more than two acres of Santhivanam, a forest area with three sacred groves, where KSEBL is setting up a tower for the transmission line of Cherai-Munambam 110 KV project.
During a meeting convened by the collector on Thursday with representatives of KSEBL, Meena Menon, Santhivanam's owner and green experts like Dr V.S. Vijayan and Kusumam Joseph, Mr Safirulla said that the slurry must be removed under supervision of forest department officials.
"The meeting was pro-mising and the collector has instructed to stop work until a final decision was taken on our demand to change alignment of the transmission line. Santhivanam can't bear anymore construction work as a vast area was already damaged. Hence the alignment of the power line must change," said Meena.
KSEBL, which claimed to use only 0.62 cents of land for the tower, damaged 30 cents of land. A large area of the forest has been destructed by depositing the sludge.
Earlier, CPM leader P. Rajeev during a visit to Santhivanam also sought immediate measures to remove the sludge from the construction site.
The green lung at Vazhikulangara in Kottuvalli panchayat near North Paravur is over 200 years old and has three sacred groves, three ponds and a man-made forest.
...