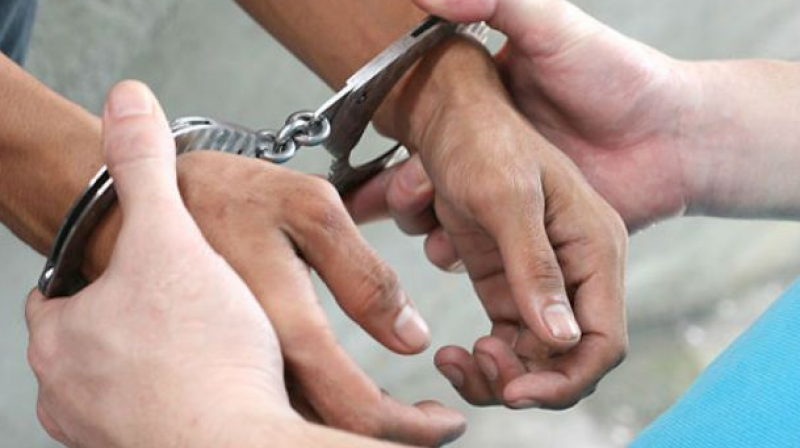 Thiruvananthapuram: Excise officials arrested three persons with 6.4kg hashish oil worth around Rs 6 crore in Thiruvananthapuram city exposing yet another case of a nexus between Kerala and Maldivian drug mafia.
The three arrested included a Tamil Nadu-based middleman who was trying to procure the oil on behalf of his Maldivian bosses. The accused were Antony, 39, of Thoothukudi and Benoy Thomas, 44, and Gopi, 68, of Thakamani in Idukki.
The gang was arrested near a textile shop on Attakulangara-Enchakkal bypass while they were exchanging the contraband. Two high-end cars and cash worth around Rs 6.70 lakh was also seized by the Excise team under Circle Inspector T. Anikumar
"Antony had brought 6.7 lakh to pay advance to the other two. He was to pay rest of the cash after ascertaining the quality of the drug," said officials. The Maldivian buyer named Abdullah was suspected to be in Tamil Nadu. If the plans to sent drugs to the island nation through airports failed they were to use sea route to smuggle the drug.
The excise officials in the capital had seized 10.2 kg of hashish oil worth nearly Rs 10 crore earlier this year. They had also arrested four Maldivian nationals in the case. Last week also 700 gms of hashish oil was sized from Kazhakoottam.
...