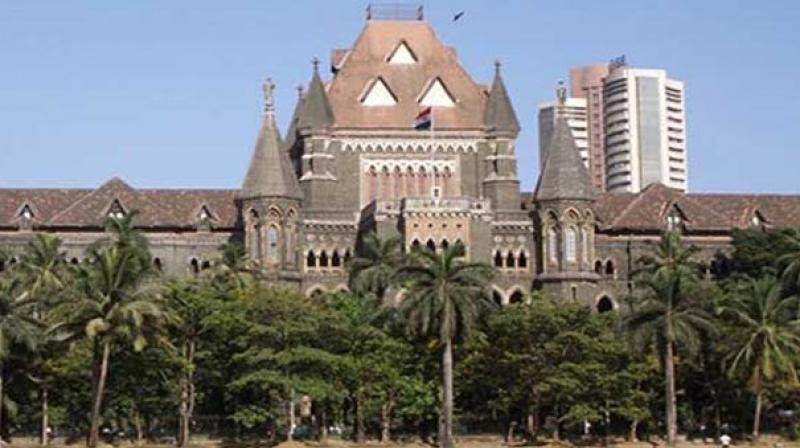 Mumbai: Citing the death of a traffic constable after being assaulted by an erring bike rider, the Bombay High Court on Friday asked the Maharashtra government and BMC to hire private security guards to protect the doctors at public hospitals, if needed.
"It is very sad that a traffic policeman on duty is assaulted by law breakers and he dies. Whether the victim is a policeman or a doctor, he or she is in public service round the clock, and hence security must be provided to them," said a bench headed by Justice V M Kanade.
HC is hearing a PIL filed by Afak Mandaviya saying doctors in government hospitals often become target of the wrath of disgruntled patients or their relatives.
Constable Vilas Shinde (50) succumbed to injuries at a city hospital yesterday after he was hit on head with a wooden plank last week by a juvenile bike rider when asked for vehicle documents.
Doctors too are in public service and are vulnerable to attacks from patients or their relatives, said the bench.
The court gave three weeks to the Brihanmumbai Municipal Corporation (BMC) and the state government to frame a comprehensive action plan to provide adequate security to doctors at the public hospitals.
Last month, the government had said that it was going to deploy from September, 56 security personnels (police and home guards) at the government-run hospitals in the city.
But the court on Friday remarked that the present security in hospitals is not enough, and private security guards should be hired, if needed.
...