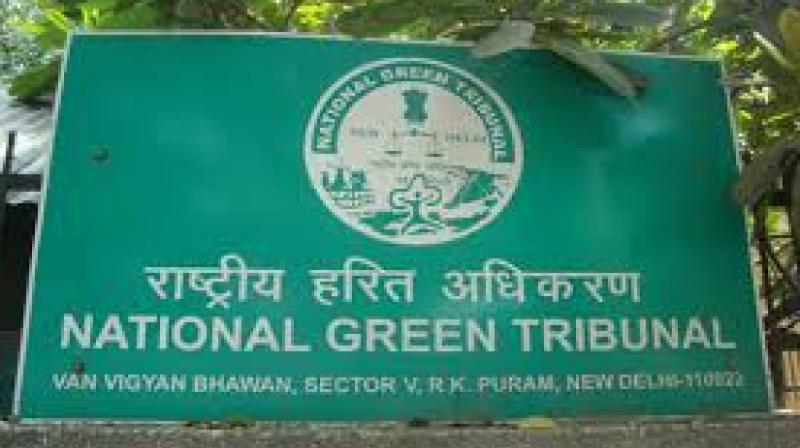 Chennai: The National Green Tribunal's southern bench on Wednesday gave the green signal to the road-widening project at Megamalai reserved forest in Theni district, even while asking the State government to abide by the 34 restrictions laid down by the wildlife warden.
The Bench comprising Justice P. Jyothimani and expert member P.S. Rao vacated an interim injunction and said the 35- km stretch from Chinnamanur to Iravangalaru Road via Megamalai could be laid even without obtaining an Environmental Clearance (EC) as it is not a hilly terrain.
The petitioner, M. Saravanan of Madurai had earlier alleged that the highways department failed to obtain EC and permission from the district-level committee as per the Hill Area Tree Preservation Act.
P.H. Manoj Pandian, counsel for impleading respondent described the plight of the villagers.
"Over 40,000 residents, - belonging to seven villages from Megamalai Reserved Forest- access the road to reach Chinnamanur in order to get to a hospital or school. Many senior citizens and pregnant women faced inconvenience as bus service was halted, following staying of the project," counsel explained.
Supporting it, counsel for state government, Abdul Saleem said the project doesn't acquire additional lands. "It is just an improvisation to the existing road."
Deccan Chronicle is in possession of the conditions put forth by the wildlife warden, P. Sornappan, under the Forest Conservation Act and Wildlife Protection Act which include: Not disturbing wildlife of the forest; restricting labourers' stay in the forest; avoiding felling of trees and transplanting them if necessary; non-usage of gravel and concrete in forest premises; non-collection of any specimen, prohibition of intoxicating substance and carrying flash cameras.
The warden has also asked the highways authorities to submit the list of all working members to the forest range officer concerned.
According to the conditions, if the divisional engineer fails to adhere to the said conditions, permission is liable to be cancelled and the engineer shall claim no compensation.
...