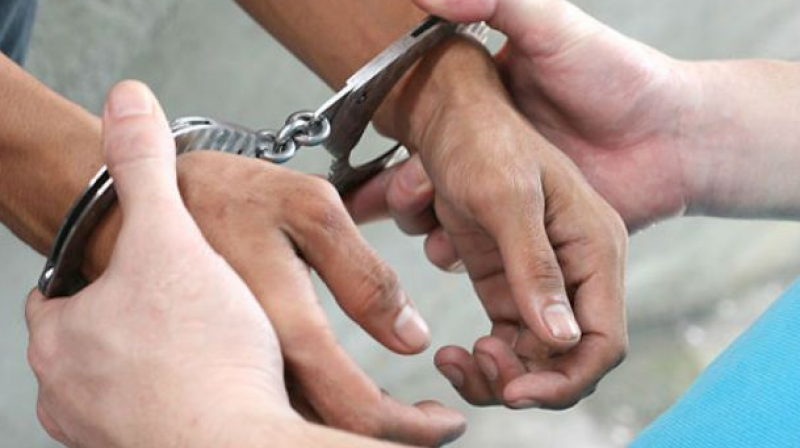 Coimbatore: The district police arrested seven DMK functionaries for staging a protest in front of the Sulur-Kanampalayam gutka manufacturing unit stumbled upon during the recent raid. Police also lodged a complaint against Singanallur constituency MLA N. Karthic.
Sources said that during the recent raid on the illegal gutka manufacturing unit Karthic along with his supporters arrived there, but was allegedly refused permission to enter the premises by the police officials at the spot.
The DMK functionaries accompanying the MLA staged a protest in front of the gate, demanding to know the "truth" about the raid. The MLA also gave a statement alleging nexus between higher police officials and State ministers in this episode and demanded a CBI probe.
Meanwhile, on Monday night, district police arrested seven DMK functionaries including former Kanampalayam president Thalapathy Murugesan, division secretary Selvaraj, Kanampalayam DMK in-charge Shanmugam, district deputy secretary Kabilan, youth wing deputy organisers Suresh and Paramasivam for staging a protest during the raid. They also tried to arrest the MLA in the early hours of Tuesday but he had left his house. They summoned him to appear at the Sulur police station on Tuesday morning at 10 am.
...