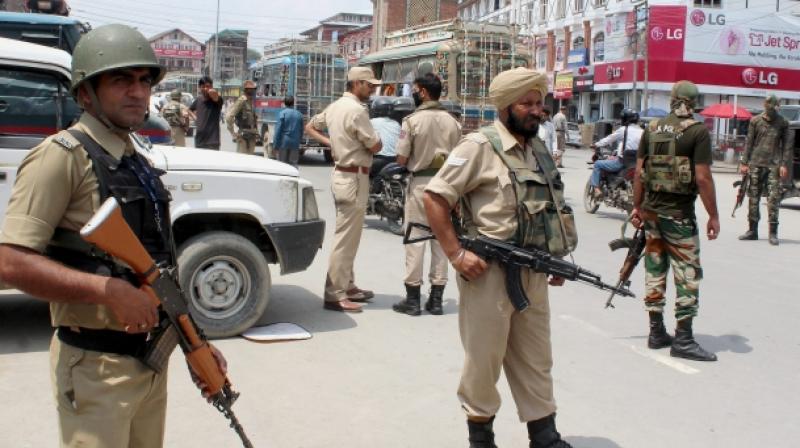 New Delhi: Following the disturbing development of 400 jawans ending up in the hospital due to food poisoning in Thiruvananthapuram, Kerala, the Central Reserve Police Force (CRPF) has ordered a probe into the matter.
The CRPF has also taken a sample of the meal which allegedly caused the personnel to fall ill.
Speaking to ANI here, acting CRPF Director General Sudeep Lakhtakiya said that the jawans, who were attending a training camp, has consumed a meal consisting of fish, which then resulted in most of them complaining about nausea and vomiting.
The sick jawans were provided immediate first aid at the training centre itself, and were shifted to the nearby hospitals for further treatment.
Majority of the jawans have been discharged and only a few remain in the hospital.
"We are finding the source of the material used to cook the particular meal that was served to the jawans. Initial enquiry suggests that the fish might have been bad. However, the training centre in charge is looking up the entire case," the DG said.
While nearly 200 jawans were admitted to the Thiruvananthapuram Medical College Hospital, the rest were treated at various other hospitals following complaints of upset stomach and vomiting after consuming food.
Talking to media, Medical College superintendent said the situation is not alarming. State Health Minister K K Shylaja visited them at the hospital last night.
...