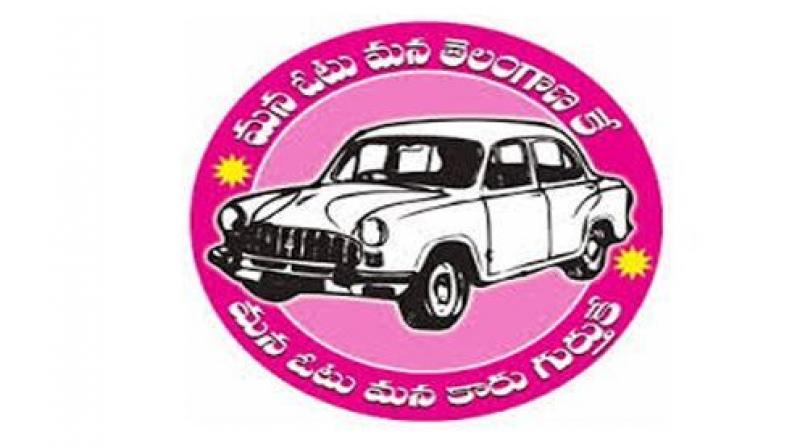 Khammam: Three of the 50 divisions in the Khammam Municipal Corporation are the focus of attention of the Opposition parties as they prepare for the polls. Opposition leaders feel that the TRS will be in deep trouble if its candidates lose in any of these three divisions.
While the KMC chairperson's post has been reserved for ST general, two divisions – one for ST women and one for ST general — have been reserved. These are Divisions 1 and 38. The TRS has fielded Dr. Papalal in two divisions to play it safe, while Ramoorthy Naik is contesting from Division No. 1 and Rudavath Ramadevi from Division No 38.
The game plan of the Opposition is to defeat the TRS candidates and thus stop if from vying for the chairperson's post. As part of this plan, the TD has not fielded its candidate from Division No. 1 and is extending indirect support to the Congress candidate. In the other two divisions, the TD has fielded dummy candidates who are favouring the Congress candidates. Other parties like CPI-M and BJP too are not taking active campaigning in these two divisions thus indirectly helping the Congress candidates.
...