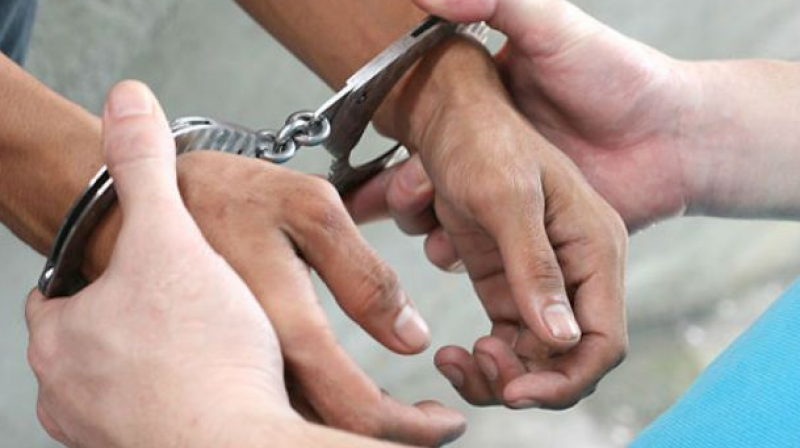 Rameswaram: In a late night development on Wednesday that has sent shock waves across Rameswaram, six Sri Lankan Tamil refugees, including a woman and two children, were apprehended by the Island Navy authorities from an Indian trawler, suspected to be 'unauthorized immigrants', heading towards the North Sri Lanka coast near Talaimannar.
Reports reaching here on Thursday said that the six of a family of Sri Lankan Tamil refugees including three male members were allegedly being illegally ferried in a boat from Tamil Nadu when a Sri Lankan Naval personnel attached to the North Central Naval command, intercepted the former in the seas off Urumalai close to Talaimannar.
The Island-Navy contingent, during a routine patrol, apprehended all the six helpless Tamil refugees. The Sri Lankan Navy provided them with first aid and medical treatment after they were brought to 'SLNS Thammanna'. The group of 'migrants' and the trawler were handed over to the Talaimannar police for further investigation the report added.
...