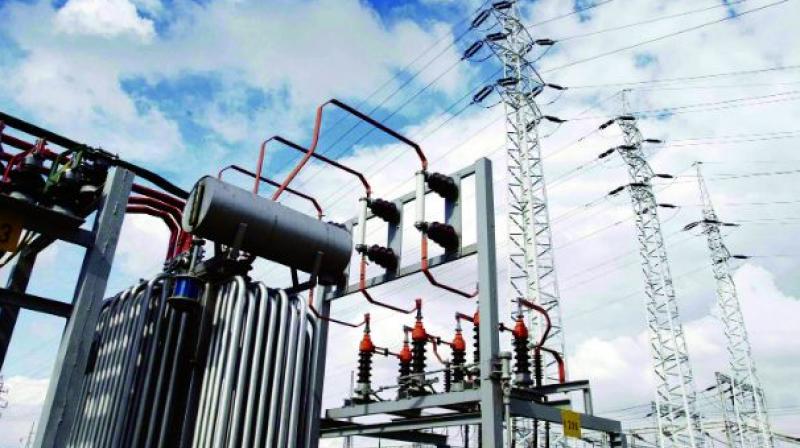 Kochi: After a big uproar, the Kerala State Electricity Board Limited (KSEBL) has halted the work erecting a transmission tower in the green lung of Shantivanam.
District collector Mohammed Y. Safirulla will be convening a negotiation meeting on Wednesday with the KSEBL and owner of the 200-years old grove and forest situated at Vazhikulangara near North Paravur in Ernakulam district.
Legislators V.D. Satheesan and Hibi Eden and CPM leader P. Rajeev visited the forest on Tuesday, and following this intervention, the KSEBL stopped the works temporarily.
Meena Menon, the owner of the forest, said she came to know that Mr Rajeev had interacted with the district collector and chief minister's office to halt the works until a negotiation meeting.
"During their visit, Mr Satheesan and Mr Eden also said that they also had talked to the collector seeking his immediate intervention," she told DC.
"Though the KSEBL workers came for construction on Tuesday morning, they slowed down after the leaders' visit. And by afternoon, they stopped works."
Meanwhile, Mr Rajeev in a Facebook post said that even when the Cherai-Mannam 110 KV line project had to be commissioned at the earliest, the concerns of Ms Menon have to be addressed adequately.
"The sludge from piling pits has to be removed immediately as it will destroy the rich biodiversity of the area. Every development project has to be taken up by minimising its environmental impacts," he said.
...