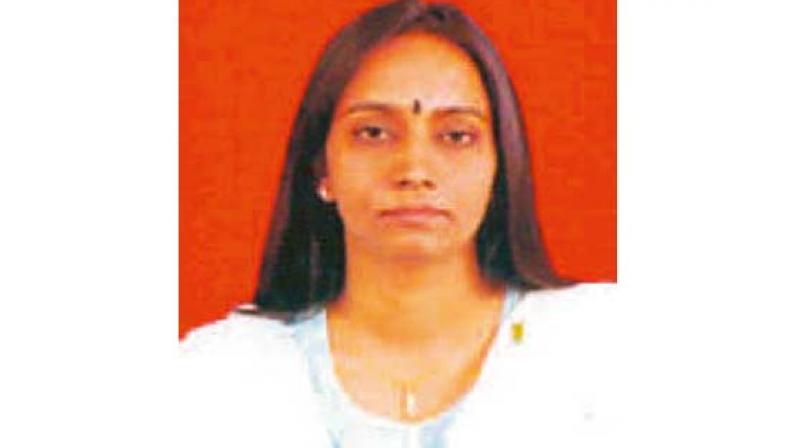 Bengaluru: The state police department has got one more Director General of Police and with this newly-created post the state will have seven DGPs. In the newly-created post, Neelamani N. Raju, an IPS officer of 1983 batch, has been posted as the DGP of the Internal Security Division (ISD).
Till now an officer of the rank of ADGP was heading the ISD and T. Suneel Kumar was heading this division. Ms Raju, who was on central deputation from 1993, returned to state services in March. The state had only six DGP posts sanctioned by the Centre and all of them were occupied.
To accommodate Ms Raju, the Department of Personnel and Administrative Reforms had written to the Centre to create one more post, which has been sanctioned.
The state government stated in its order on Saturday that Ms Raju was posted as the new DGP of ISD, which has the Coastal Security Police, Anti-Naxal Force, Centre for Counter Terrorism, Karnataka State Industrial Security Force, and Regulation of Private Security functioning under it.
The newly created post is equivalent in status and responsibilities to the IPS cadre post of DGP, CID, Special Units & Economic Offences. The other six DGPs are Om Prakash (DG&IGP), Susant Mahapatra (Chairman of Karnataka State Police Housing Corporation), H.C. Kishore Chandra (CID), M.N Reddi (Fire and Emergency Services Department), Prem Shankar Meena (Training) and H.N. Satyanarayana Rao (Prisons).
...