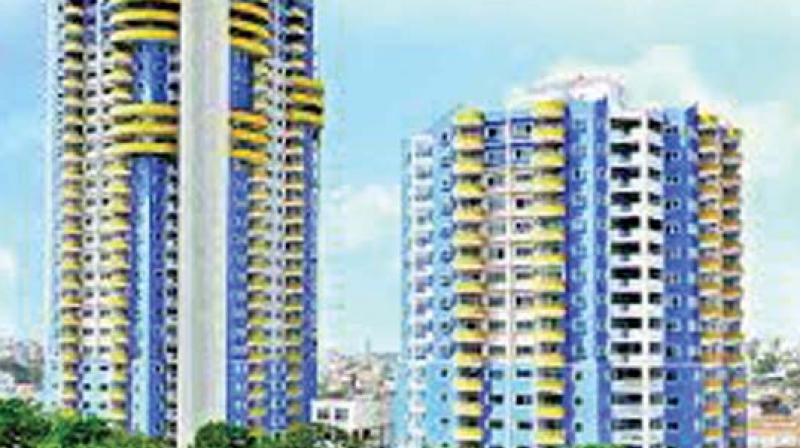 Hyderabad: Telangana state Real Estate Regulatory Authority (TS-RERA) has yet again extended the deadline for accepting applications filed for mandatory registration by projects, till February 15 with a penalty of Rs 2 lakh.
On August 31, 2018, RERA had announced November 30, 2018 deadline to register the projects approved on or after January 1, 2017. Howev-er, TS-RERA since then extended the deadline several times and on January 30, it decided to levy penalty of Rs 2 lakh on late applicants.
The real estate promoter will be informed about the penalty for late registration either by email or through a pop-up once the application is submitted online between February 1 and February 15.
Agents of real estate projects and residential layouts have to register themselves under the Real Estate Act.
...