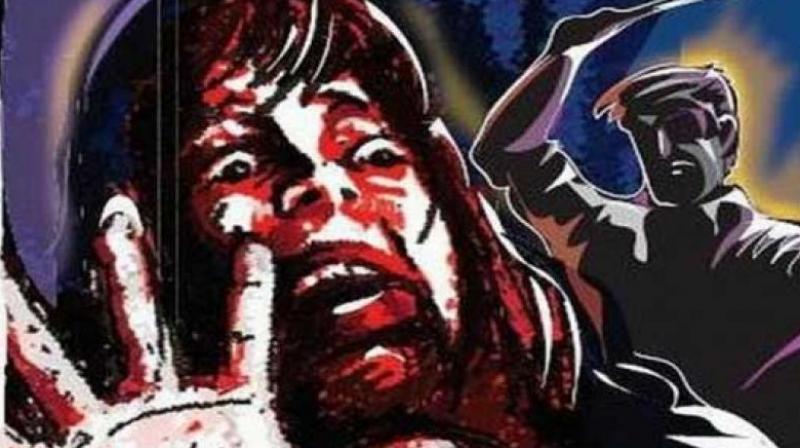 Hyderabad :Five persons who stripped a woman naked and beat her were arrested by the Suryapet district police on Monday. Police said the the victim, a 36-year-old resident of Rajanaikthanda in the district, had lodged a complaint on Saturday.
The victim was stated to be an accused in the murder of one Lonavath Shankar. Police said the woman had gone to her native place on Saturday when the relatives of Shankar saw her and attacked her.
"About 10 persons trespassed into the house of victim's paternal uncle and beat her with sticks and stones, removed her clothes, insulted her modesty and took away gold ornaments," police said, reading from the victim's complaint.
Police said they had arrested Lonavath Bharathi, Banothu Jyothi, Lonavath Padma, Lonavath Jyothi and Lonavath Sunitha. Another five accused are at large.
The State Human Rights Commission took cognizance of the issue and directed the Suryapet police to speed up investigation and arrest all the accused.
...